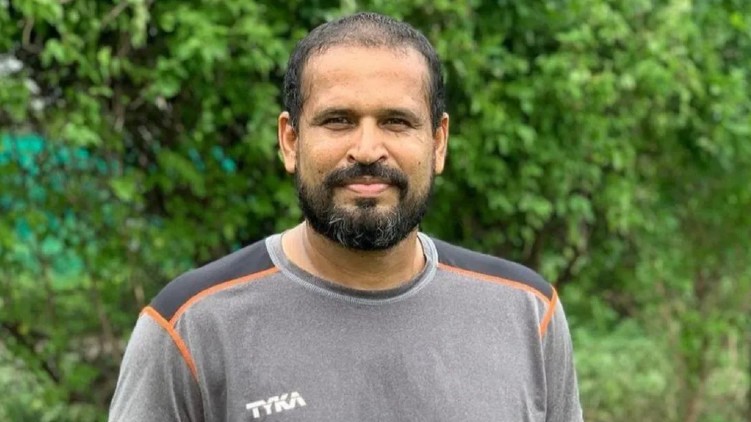 Former Indian cricketer Yusuf Pathan Kovid. Legendary batsman Sachin Tendulkar was positive yesterday. Following this, Yusuf Pathan also confirmed the virus. Both played for the India Legends team in the recent Road Safety World Series.
"I have a Kovid positive with mild symptoms. I quarantined myself after the disease was confirmed. Taking the necessary precautions. I urge everyone associated with me to take the test, "said Yusuf Pathan on his Twitter handle.
Meanwhile, Kovid cases crossed 62,000 for the second day in a row in the country. In the last 24 hours, the country reported 62,714 positive cases and 312 deaths. This brings the total number of people confirmed by Kovid to 1,19,71,624.
In 24 hours, 28,739 people were released from Kovid. This brings the total number of Kovid Muktas to 1,13,23,762. There are currently 4,86,310 Kovid patients in the country. At the same time, the total number of people vaccinated in the country has crossed six crore. A night curfew will be imposed in Maharashtra from today.
Story Highlights:
News you want to know
In your Facebook Feed
24 News