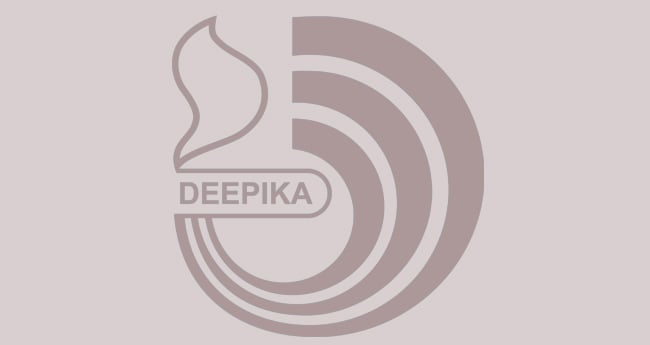 Kappa Challenge for Farmers under the auspices of Youth Congress
Saturday, July 3, 2021 10:24 PM IST

Chengannur: Prices of produce produced by farmers during the Kovid period. Youth Congress to help farmers in times of crisis The Chengannur Constituency Committee came forward. When government agencies took over, it was more than just the market. He was buying a cup for a pittance and selling it to aspirants.
The profits from this will help those who are ignorant in the field of education. Will be used to buy. Youth Co. to collect copies from farmers and prepare them for sale. The Congress worker arrived early in the morning. The event received a large turnout. Kappa Challenge Inaugurated by AICC Secretary P.P. Vishnu Nath MLA And FIG. Inauguration of the cup sale Youth Congress Zilla President Jin Josephini R.
Youth Congress Constituency President Go Puthen Math The damage was done. KPCC Secretary AB Kuriakose, Municipal Chairperson Maria Mother John Philip, Secretary Noufal, Varun Mattakal, George Thomas, Joe G Cherian, Hari Panda Nath, Satish Budhanoor, CBSG, Jos K George From the beginning, many people gave their support.