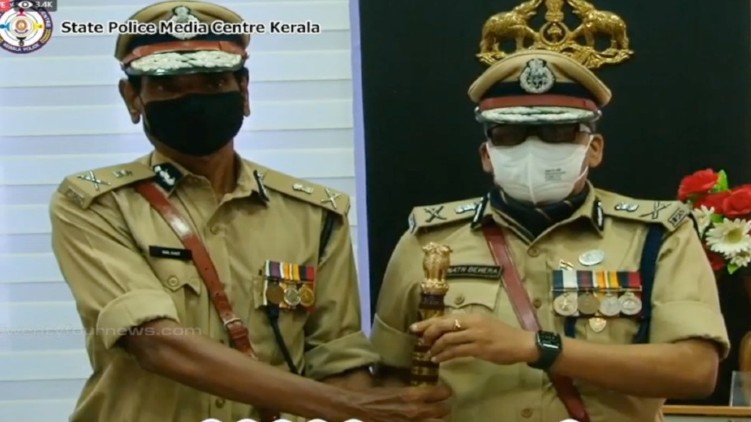 Y Anil Kant has been appointed as the new state police chief. Baton handed over. The decision to appoint Anil Kant as the new DGP was taken at a cabinet meeting here today. The decision is without setting a term of service. Loknath Behra is retiring.
Anil Kant was a 1988 batch IPS officer. He has also served as prison chief and transport commissioner. It also has the distinction of being the police chief directly from the ADGP chair.
Story Highlights: Y. Anil Kanth Kerala's New DGP
Flowers and Twentyfour News are teaming up for the Kovid fight
Through the COVID WAR 24X7 campaign. This is a war. A war that we fight together with the sole aim of victory.
Doctor In | Covid Warriors | Stay Home Creative Challenge | Perfect Ok Photography Award | Inspire The Idea Bank
News you want to know
In your Facebook Feed
24 News