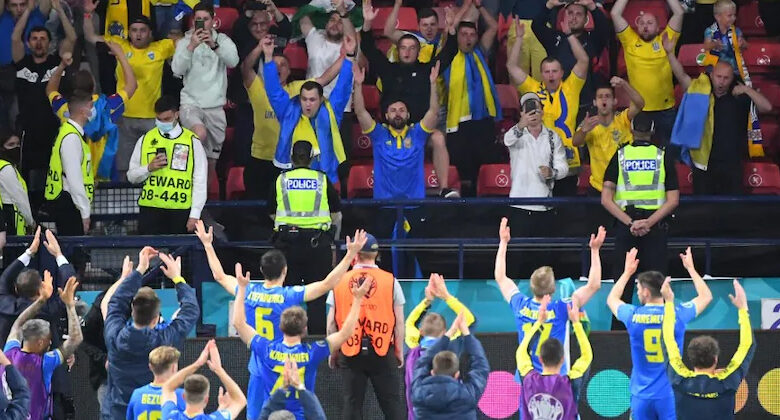 Geneva: Covid cases are reported to be on the rise in Europe after the Euro Cup. The World Health Organization (WHO) has said the tournament should be held in a safer manner in the wake of the outbreak. Currently, the number of Kovid cases is reported to be increasing in the UK and Russia.
Also Read: 'Moment alone is not enough': Bindu seeks return of two: HC
Kovid confirmed to hundreds of people who came to watch the Euro Cup matches. The number of people confirming the Delta Plus variant in Copenhagen is alarming. Delta Plus confirmers were found to have arrived in London and St. Petersburg. With the Euro semi – finals set to take place in the UK next week, the number of Kovid victims is on the rise.
Hans Cluj, director of the UN agency's Europe, said disciplinary action was needed now. He added that the number of Kovid cases in Europe had risen by 10 per cent in the past week, largely due to the increase in traffic jams and travel restrictions. Thousands of spectators gather at Euro Cup venues without wearing masks or keeping social distance. Health experts had earlier warned that this could lead to an increase in the spread of the disease.