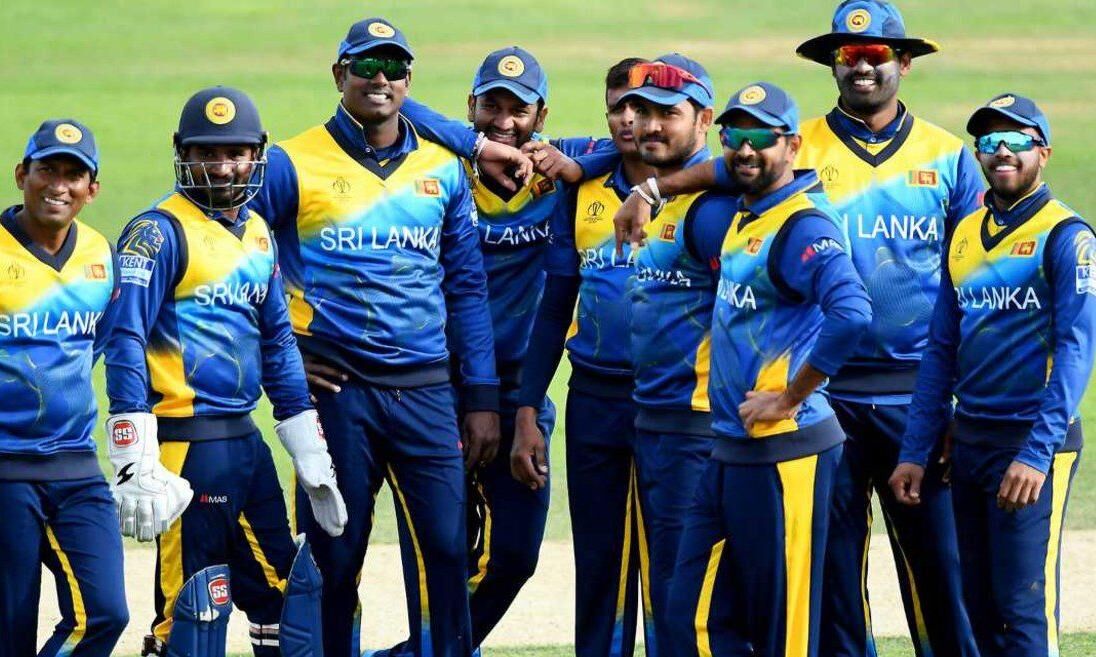 London: Sri Lanka, which has been performing poorly for the past few years, has set a new record of embarrassment. Sri Lanka set a record for most defeats in ODI history after losing to England on Thursday. With the 428th defeat, India overtook the previous record of 427.
Sri Lanka have played 859 ODIs with 390 wins and 428 defeats. Five matches were tied and 37 matches were lost. India have 426 defeats but have played 933 matches. Sri Lanka's pass average is 47.74 while India's is 54.67. Nine matches ended in a tie as India won by 516 runs.
Pakistan are third with 414 ODI defeats. Pakistan have won 490 of 933 matches. Pakistan have a nine-match tie at an average of 54.16.
The West Indies are fourth with 384 defeats from 828 ODIs. The West Indies have a winning average of 51.25 with 404 wins. South Africa tops the list with an average of 63.77. But it is another surprise that South Africa has yet to win the World Cup.