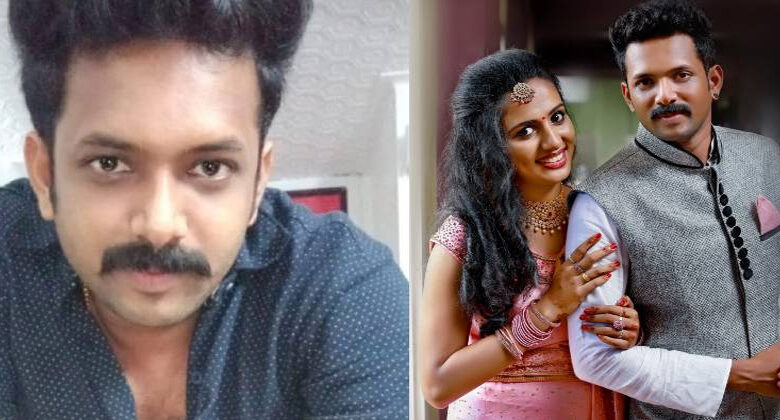 Sasthamcotta: Husband Kiran Kumar further arrested in connection with the incident where a medical student was found hanging under mysterious circumstances at her husband's house. The investigation team received information proving that he was constantly harassing the girl.
He also told his astonished friends about the persecution he was experiencing. The statements of all of them have been collected by the investigation team. Although the first wedding anniversary was celebrated, pictures of it were not shared on social media. Asked about it, Vismaya told a friend about the harassment she was facing from her husband. This will also be crucial evidence against Kiran.
The police found that she had approached a counseling specialist in Ernakulam for relief from her husband's mental anguish. Counseling was through video conferencing. He was amazed at the fear that his studies would be interrupted.
"Vismaya did not commit suicide, he was killed and hanged," the relatives said. Kiran and her family say she was found hanging from a window sill 185 cm above the floor. But the question arises as to how Vismaya, who is 166 cm tall, can hang on a window sill only 19 cm taller than himself.
Read Also: Journalists from Kerala are the curse of the country: Jithin Jacob with criticism