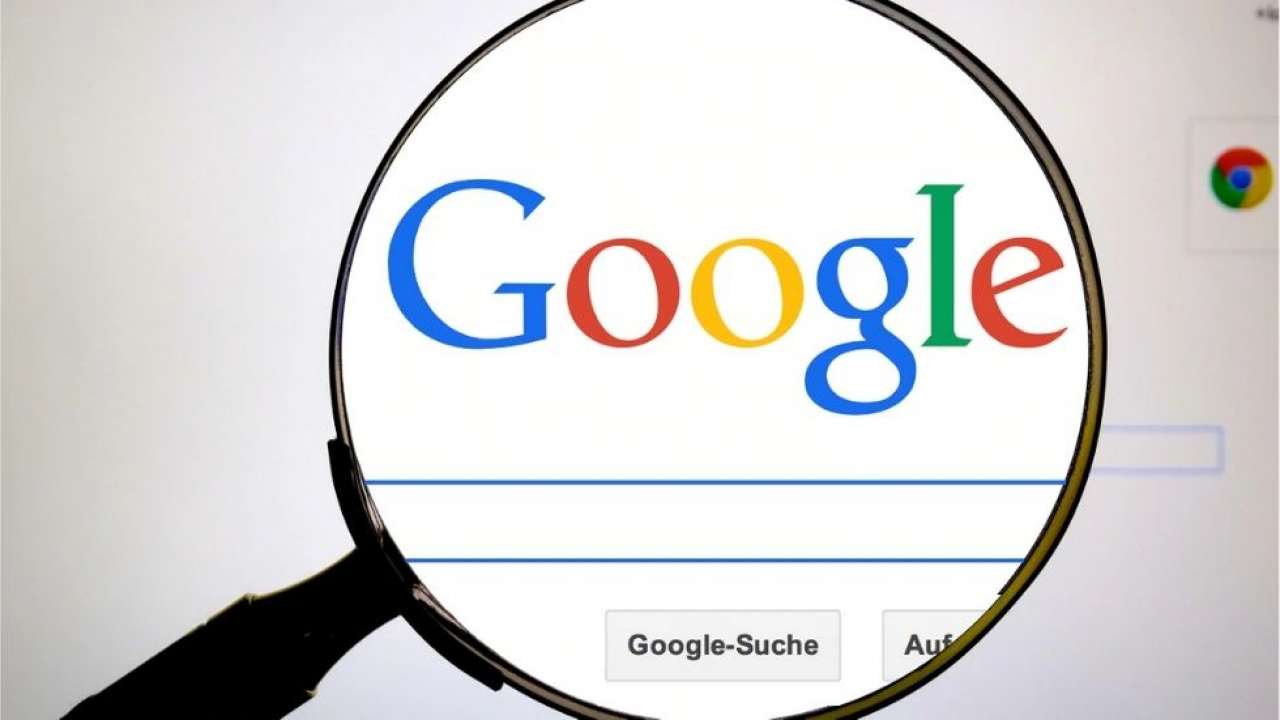 In interesting news, a TikTok user posted a short clip revealing how you can find out what data Google knows about you.
In a short video, the woman shows how Google stores each of your data, from age, gender, to the language you speak. The woman searches for "google ad settings" and signs in. Then she discovers a list in which the age, gender, and even the language she speaks have been recorded.
The list suggests things that might interest him, such as "audio equipment" and "architecture".
The clip took social media by storm and sparked curious reactions among netizens.
One person wrote, "Oh my God. I tried – the amount of information! While another guy wrote," That's awfully correct. "
Third party users commented: "This is why I am disabling all of this."
However, when others checked, they found that the information was far from available.
To this, one user replied, "Why does min say I'm 44 and over I'm literally 19."
As you probably know, the Google search engine stores information about its users, such as what content you watch, your location, cookie data, and what ads you click.
According to Google, it does this to improve the user experience, to "make its services work better for you."
He adds: Ads are based on the personal information you've added to your Google account, data from advertisers who associate with Google, and Google's estimate of your interests.
"Choose any factor to learn more or update your preferences."
Plus, Google even promises to never trade your data, and the company says it uses it to "make ads relevant."
If users don't like it, one can choose to turn off ad personalization in Google – users can find this option on the same ad setup page where users find their data.