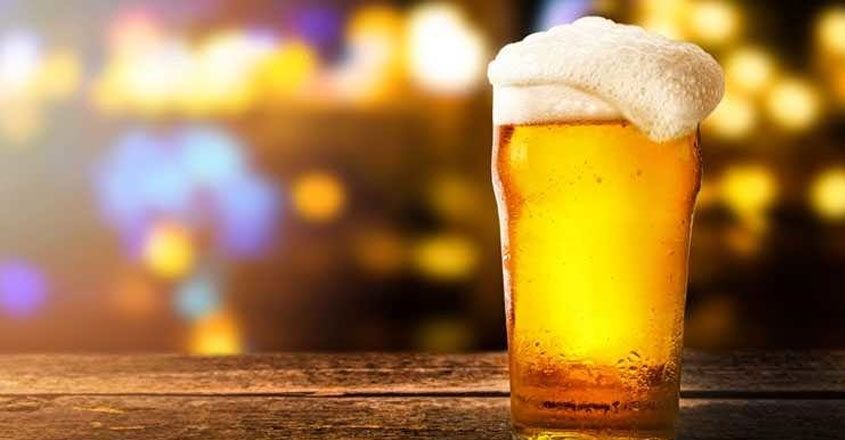 The young man complained that the woman, who was friends with him through Facebook, stole five and a half sovereign gold ornaments by adding drugs to the beer. A youth from Thuravoor Kuthiyathodu lodged a complaint with the Chengannur police.
The woman, who met him on Facebook on the 13th, told him that he had studied at the school as a junior and was working for an IT company in Chennai. He informed that he will see you when you come to Chengannur on the 18th. Accordingly, he told the youth who reached Chengannur at one o'clock that he was staying at a lodge near the hospital junction and asked him to come there. When he reached the room, he told her that he had given her beer and that he had fallen asleep after drinking it.
The young man regained consciousness when he was called by the lodge staff around 10 pm. The young woman had already left the place. The young man lost three sovereign gold necklaces, a keychain weighing one and a half sovereigns, a sovereign ring and a mobile phone. CI: D Bijukumar said that the address on the phone number called by the woman was that of a Mulakuzha resident and that it was an indication that the woman had entered Tamil Nadu.
Meanwhile, the lodge owner told the police that a young man and a young woman had booked a room as a couple and that the Thuravoor native had reached the lodge while the young man was out. Fingerprint experts and a scientific team from Alappuzha visited the lodge yesterday and took evidence.