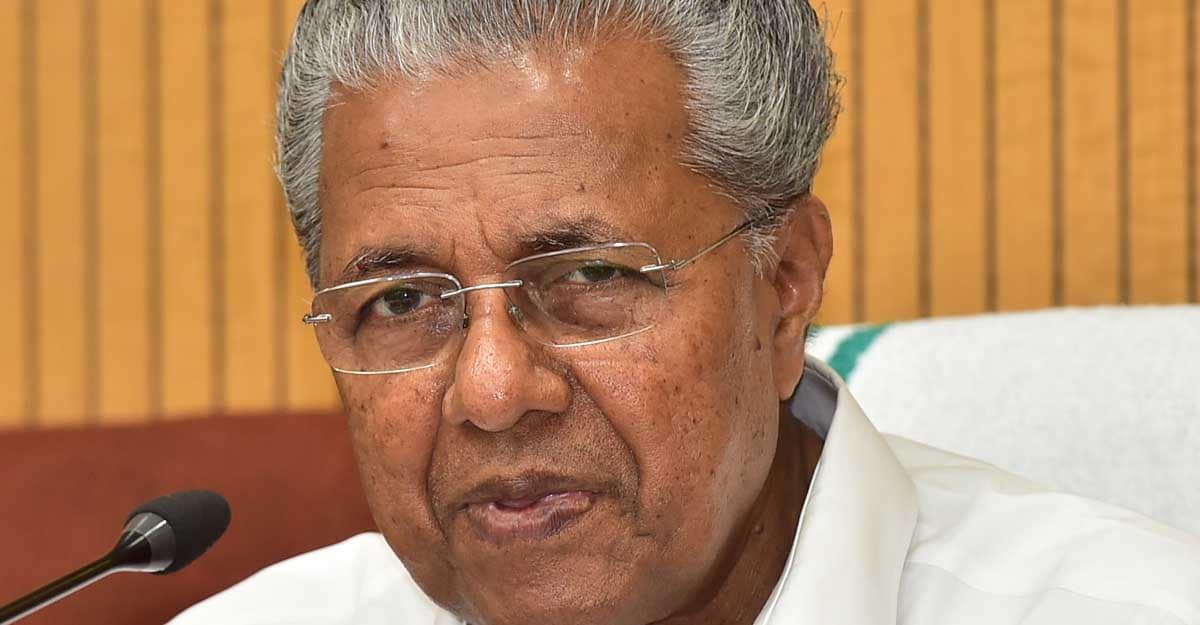 Thiruvananthapuram: The one-day special session of the state assembly unanimously passed a resolution declaring solidarity with the farmers' legendary struggle that has been going on for 35 days in the bitter cold of Delhi and calling for the repeal of the three agriculture laws passed by the Center. BJP member O Rajagopal spoke against the resolution but did not oppose the vote. Therefore, the resolution to be sent to the Central Government by the State will be in favor of the BJP members.
Though the Deputy Leader of the Congress KC Joseph demanded that the resolution should include the Prime Minister's unwillingness to discuss with the protesters and the Governor blocking the special assembly session, Chief Minister Pinarayi Vijayan did not give in. The Chief Minister only accepted KC Joseph's amendment that the word 'some' should be omitted from the sentence 'some rules are of concern' in the resolution. The CM also rejected the proposal, saying it should include 'Iowa Bills' to help corporates' retail chains by destroying village markets.
Welcome farmers
New Delhi: Farmers 'organizations have welcomed the passage of a resolution in Kerala against farmers' laws.
When the party closed its eyes, Rajagopal changed his mind
Thiruvananthapuram: The only BJP member in the assembly, O.K. Rajagopal's support cut the party. Rajagopal, who unequivocally stated after the House session that he had done so in favor of the resolution, later changed his mind after the party closed its eyes: 'I strongly opposed the Assembly resolution' – he claimed in a statement.
Rajagopal first explained that the general opinion and sentiment of the legislature was to stand together and that was the essence of democracy.