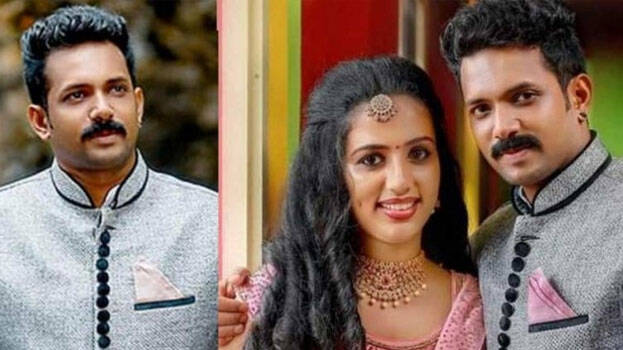 Kollam: Her husband Kiran Kumar, who was arrested in connection with Vismaya's death, has been remanded for two weeks. Remanded by First Class Magistrate Court in Sastham Kotta Judiciary. . The defendant will be transferred to the courtroom.
Further action will be taken against Kiran Kumari as per the findings of the case. There will be Ts. DGP Loknath Bey said there was an ongoing investigation into the incident. Hr has made it clear.
Assistant Motor Vehicle in Kollam District Enforcement Division Spectator Ray Kirani was suspended by the government. Kiran Kumari suspended for six months pending investigation യത് ത്.