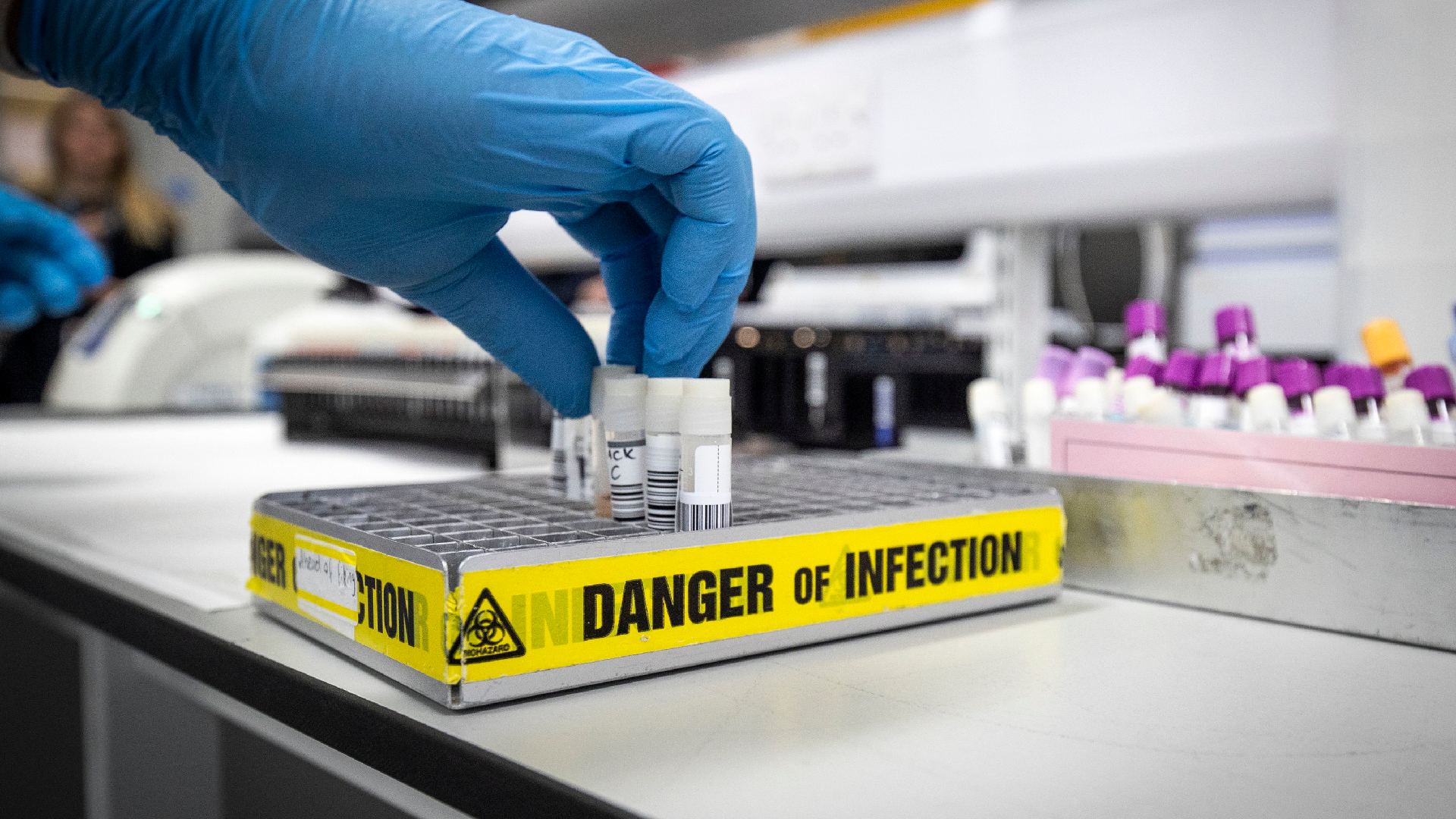 The head of the World Health Organization (WHO) hailed "the unprecedented mobilization of science" to fight the pandemic in his New Years Eve video message, but added that political divisions and communities had "fed the virus".
Tedros Adhanom Ghebreyesus, director-general of WHO, spoke in a video that marked the passage of a year since the first report of what would later be identified as a new coronavirus, SARS-CoV-2. The news was then of a cluster of "pneumonia of unknown cause" cases.
"As people celebrated New Years Eve 12 months ago, a new global threat arose. Since that time, the COVID-19 pandemic has claimed so many lives and caused massive disruption to families, societies and economies around the world, "Ghebreyesus said.
CLICK ON: THE IMAGES THAT CAPTURED AN UNFORGETTABLE YEAR
He praised the "record speed" at which vaccines have been developed and referred to the outpourings of kindness that have helped the most vulnerable in society.
But for the future, he said he would like to see more international cooperation.
He said: "Are we ignoring the lessons of 2020 and allowing a partisan island approach, conspiracy theories and attacks on science to prevail, causing unnecessary suffering to the health of the people and society in general?"
"Or do we walk the final miles of this crisis together, helping each other along the way, from equitably sharing vaccines to providing accurate counseling, compassion and care to all who are need it as a global family? "
Funding is needed for COVAX, the program to deliver vaccines to poor countries, which was revealed earlier this month as struggling and at high risk of leaving many without bites until 2024.
"Vaccines offer great hope to turn the tide of the pandemic, but to protect the world we need to make sure that everyone at risk everywhere, not just countries that can afford vaccines, are vaccinated," said the head of WHO.
"To do this, COVAX urgently needs just over $ 4 billion to purchase vaccines for low- and middle-income countries."
He continued, "Since it will take time to vaccinate everyone against COVID, we must continue to adhere to proven measures that keep all of us safe.
"It means maintaining physical distance, wearing face masks, practicing hand and respiratory hygiene, avoiding crowded areas indoors and meeting people outdoors."