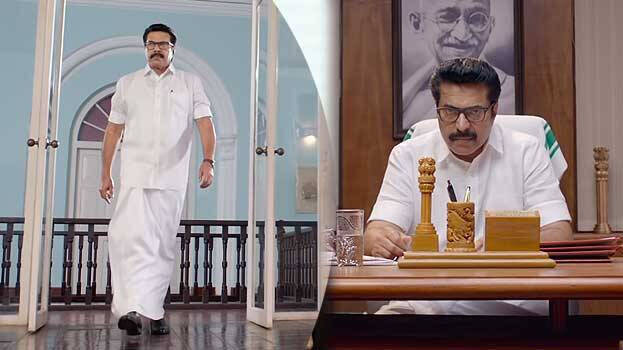 Mammootty's One 'hit theaters on March 26. The megastar played the role of Kadakkal Chandran, the Chief Minister in the film. After watching the film, some people said that the CM in the film is similar to the real CM in Kerala.
However, the film's director Santosh Vishwanath has made it clear that there is no such resemblance. He said he did not emulate any political leader. The director was speaking in an interview to a media outlet.
"It was decided at the outset that the facts of the film should not bear any resemblance to any current political leader or political party. Mammootty fully supported it. Therefore, the name and flag of no party was used in the film," he said.