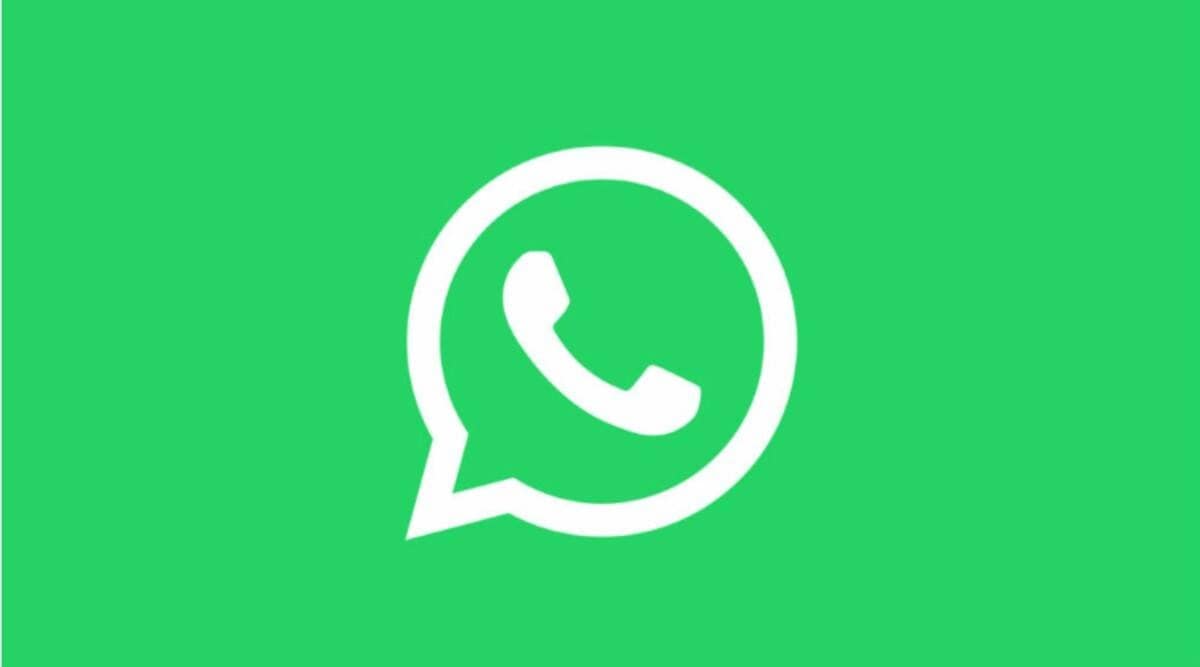 WhatsApp's new privacy policy has been the source of a lot of events in recent months. From the rise of alternative instant messaging (instant messaging) applications like Signal and Telegram to people, in general, becoming more aware of how data privacy works. Now, with a month to go for WhatsApp's latest May 15 deadline, here's a recap of the whole fiasco and the current situation for users who still haven't agreed to the terms.
WhatsApp's new privacy policy: a quick recap
WhatsApp's new privacy policy is a set of new terms that, among other things, allow WhatApp to consider and share user data with its parent company Facebook. However, the policy affects WhatsApp Business accounts and not regular WhatsApp accounts. The data that WhatsApp will have access to includes phone numbers and transactional data. See the link below for a more detailed explanation of the privacy policy.
Keep in mind that your private messages remain end-to-end encrypted and therefore are still secure, and will continue to be, after the new WhatsApp policy is implemented.
"The information we share with other Facebook companies includes your account registration information (such as your phone number), transaction data (for example, if you use Facebook Pay or stores in WhatsApp), information relating to the service, information about how you interact with businesses when using our Services, information about mobile devices, your IP address, and may include other information identified in the Privacy Policy section titled " " Information we collect " or obtained on notification to you or on the basis of your consentWhatsApp said in an FAQ page.
You can also view WhatsApp's new privacy policy for yourself at "https://www.whatsapp.com/legal/updates/privacy-policy/".
What is the May 15th deadline?
Facebook-owned WhatsApp has since tried to convince people to agree to the new privacy terms through a variety of means, including WhatsApp status updates and a permanent banner that prompts users to agree to the new terms. The service has also repeatedly reassured users about what the new privacy policy actually means and how user privacy will not be affected.
WhatsApp was originally aimed at forcefully implementing the new policy from February 8 of this year. However, after facing major criticism for the poorly worded policy and ultimatum-type nature of the acceptance deadline, WhatsApp was forced to push the date back to May 15. Now, the service said users will have until May 15 to agree to the new terms, beyond which the user experience will actually begin, will be limited.
What happens if you don't agree to the new terms by May 15th?
Users who refuse to agree to the new privacy terms will still be able to use the app for an additional 120 days. However, during this time, the functionality of the messaging app will be limited. "For a short time you will be able to receive calls and notifications, but will not be able to read or send messages from the app», Says the official WhatsApp FAQ page.
If users still do not agree to the new privacy terms by the end of 120 days after May 15, WhatsApp will delete that user account. These accounts will lose all of their WhatsApp chats and groups. If you want to use WhatsApp with the same phone number after that, you will need to create a new account and start from scratch, but this will also require you to agree to the new privacy terms first.
As of this writing on April 15th, WhatsApp remains stable on the May 15th acceptance deadline. While unlikely, there is still a possibility that WhatsApp will choose to push the date further or end up revising its new terms. Facebook continues to face criticism from entities, including the Indian government, over the issue and it remains to be seen whether the pressure will force the policy or the deadline to be changed in any way.
Do you have to accept WhatsApp's new privacy policy?
For most people concerned with communication confidentiality, accepting or not the new terms will not make any difference. WhatsApp or the parent company Facebook will still not be able to view user messages or other personal data.
However, these users will continue to share data that they have already shared with Facebook, often without knowing it. This data is often used by Facebook to serve you more relevant advertisements. More information on this is provided in the "Affiliates" section of the Privacy Policy.
For people who remain concerned about what they will share with the app on a more granular level, beyond messages and media, the best thing to do now would be to wait. Please note that there is no way to undo your action once you agree to the policy.