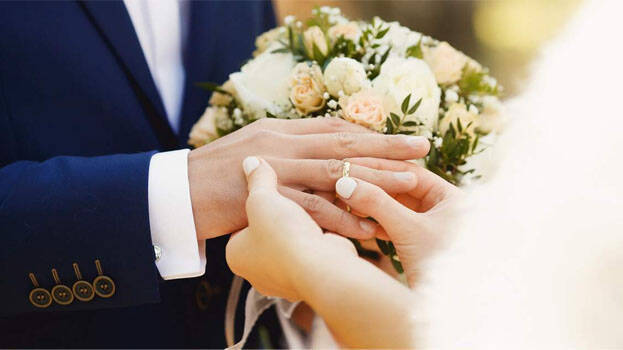 Johannesburg: South Africa is a country that allows same-sex marriage and polygamy. One of the most progressive constitutional countries in the world. There is a heated debate going on about something that no country in the world is allowed by law. It's about a woman having more than one partner.
This recommendation of the South African Government is based on equality and the right to choose the right one. According to an official document released by the country's home ministry, such a consultation is taking place. This strong move by the government did not go down well with some of the country's conservatives and religious groups. Famous TV star Moosa Seleku commented that this would destroy African culture.
Reverend Kenneth Misho, leader of the African Christian Democratic Party, said polygamy is a common practice in the country but not so. But human rights activists in the country are ready to accept it with open arms.
In addition to polygamy, the Green Paper released by the Home Department proposes to amend the existing law that favors the marriage of minors. But there are no suggestions on how to continue a marriage without being transgender.
The government's new proposals also provide legal protection for Muslim, Hindu, Jewish and Rastafarian marriages. It has gained great acceptance in these sections of the country.