India
oi-Rakhi
Delhi; Union Health Minister Harsh Vardhan has criticized Rahul Gandhi's response to the delay in the Kovid vaccine. The minister came out against Rahul Gandhi's tweet that July had arrived but the Kovid vaccine had not arrived.
I clarified the information about the July vaccine availability yesterday. What is the problem with Rahul Gandhi? Did he not read what I said? Did he not understand that? There is no vaccine for the virus of arrogance and ignorance. The Congress should think of a change of leadership, the minister tweeted.
We see irresponsible statements from various leaders. The minister said that people can assess the real intentions of such people.
Meanwhile, Minister Piyush Goel also came out against Rahul. The minister said playing politics in the fight against Kovid was not the right move. In July, 12 crore doses of the vaccine will be made available to the states. This is in addition to vaccines given to private hospitals. Rahul Gandhi should understand that serious action is needed in the fight against Kovid and not playing politics, the minister added.
100th Anniversary of the Chinese Communist Party: Protest in front of the Chinese Embassy
However, more than 33.63 crore doses of vaccine (33,63,78,220) have been distributed to the states and union territories so far.
Petrol embarrassed in front of gas! Stop insulting me … six trolls outside
Bangalore shakes violently; Rumors of an earthquake, searching the cause on social media
Shubhra Ayyappa shines in a different look; You can see the latest pictures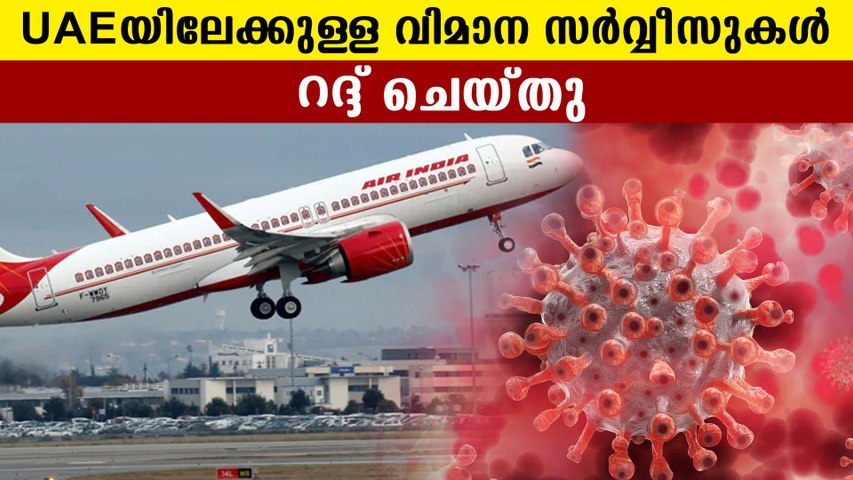 Air India canceled flights to UAE till July 21 | Oneindia Malayalam
K Muraleedharan should be made UDF convener … Comments flow under Rahul's post

Tejaswi accepts what she said …. Rahul unpacks, Kerala model in Bihar, steps towards 2024

New role for Sidhu? First warning to Badal family, Priyanka's formula accepted !!

Priyanka in the lead role; Sidhu met Rahul Gandhi … Priyanka traveled between the two

Rahul says 'no'; Navjot Singh Sidhu meets Priyanka Gandhi

Tendulkar to play new role with Rahul in 2024? New move in opposition, Mission 200 of Congress

Sidhu, Siddaramaiah, Patole, Rahul should be arrested by Congress to straighten out Punjab

G23 to Third Front? Behind Kamal Nath, the first step of the Congress, 11 left …

Tejaswi and the Congress should not have a third front, with 5 parties, the game is changing !!

The only thing is to solve the vaccination shortage, Rahul mocks Modi's Mann Ki Baat

Priyanka to launch mission in Kashi, target 2 vote bank, Ayodhya as main weapon Congress

Pawar, Rahul to step down, debate in front of Sonia, new move …
English summary
what is rahul gandhi's problem? Union minister harsh vardhan slams Rahul for asking vaccine scarcity