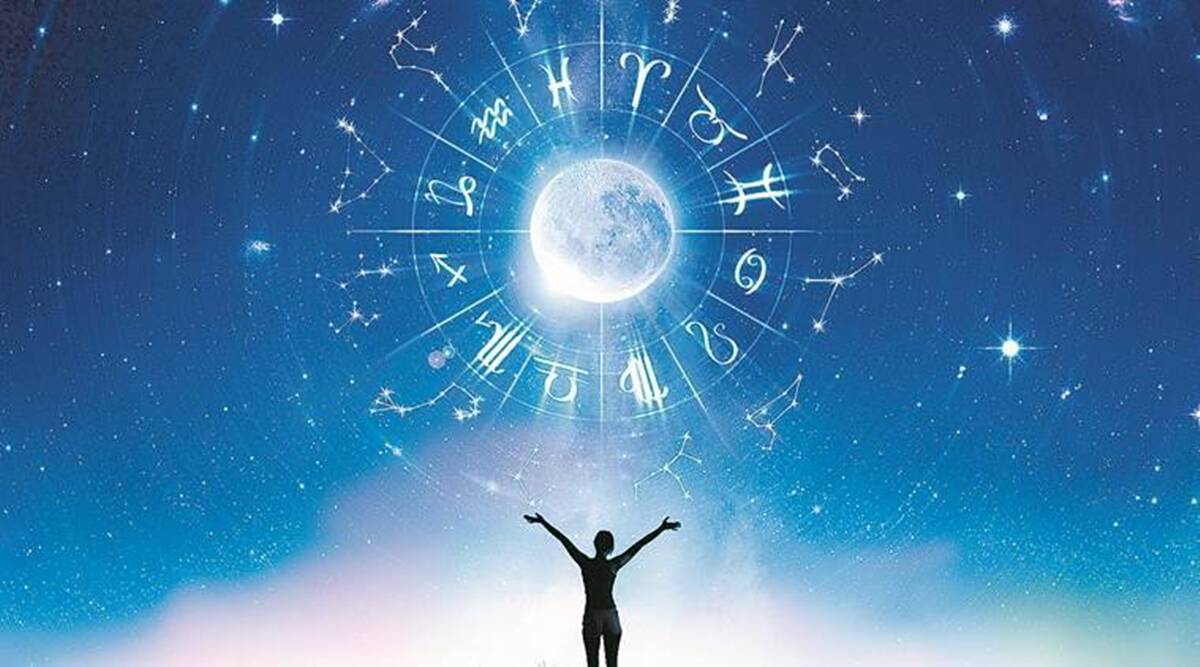 Aries (March 21 – April 20)
There is an intriguing social dimension to your horoscope, so it might be worth spending some extra time with your friends. At work, you will need to pay more attention to the wishes and ideas of your colleagues. In love, your demands increase, but don't push a loved one into a corner.
TAURUS (April 21 – May 21)
By the end of the week, you'll be in a slightly more ambitious mood, which will naturally favor those of you with professional goals to pursue. Face tough discussions and decisions at home, no matter how tough. A financial loss needs to be recouped, which might be better news than you imagine.
GEMINI (May 22 – June 21)
The stars are definitely on your side, and some serious talk is needed now. Those of you who have been particularly chosen for special treatment are considering continuing your education. The other main factor in your graph indicates the possibility of many short trips.
CANCER (June 22 – July 23)
The financial outlook now seems to be in the foreground. You may even be involved in some sort of business venture, which could be quite different from the past, and take you in surprising new directions. In love, it's time to sit down and make plans, in part because a partner now depends on you for emotional support.
LEO (July 24 – August 23)
You are at a minor crossroads and you have a choice of which path to take. It is more than likely that you will encounter some sort of opposition to your plans. You may find, for example, that it is possible for partners to raise difficulties regarding a lack of money or some other problem.
VIRGIN (August 24 – September 23)
You should by right be much busier than usual, and a feature of the present day might be a number of secret discussions and meetings. Listen to your hunches, because a hunch might point you in exactly the right direction. A romantic encounter can lay the foundation for a new, long friendship
LIBRA (September 24 – October 23)
Which way should you turn? You have some thoughtful thinking to do and, in all fairness, these are probably personal matters that should dominate your time, rather than concerns about work or social obligations. You may be dreaming of living elsewhere or with other people!
SCORPIO (October 24 – November 22)
Why not give yourself a little moment to pause and take stock. You've certainly done well in the past, but maybe not as well as you might have liked. The best way to put yourself forward is to be sane, wise, responsible, and on top of all the facts.
SAGITTARIUS (November 23 – December 22)
You are faced with intriguing questions, and there are no easy answers, but one way to live your life today is to talk to people every moment. Give your own opinions, ask them what they think, listen carefully, and try to find pointers for future action.
CAPRICORN (December 23 – January 20)
Your stars are in the practical mood, so switch to materialist mode and deal with important matters like purchases, investments, and savings. You also need to start facing some practical issues and planning for the future rather than the present. A stranger could become the most important person in your life.
AQUARIUS (January 21 – February 19)
Over time, you will begin to feel more in control and less subject to the vagaries of fate. Although you are practical, it seems like other people have the best ideas. A new collaboration will be extremely successful, but you may have to wait up to six months for the best results.
PISCES (February 20 – March 20)
You need to take a step back and let others have their say. It may well be that what they have to contribute helps clear up your secret fears. You can even find out exactly how you've been holding back lately. What you need now is a lot more confidence.