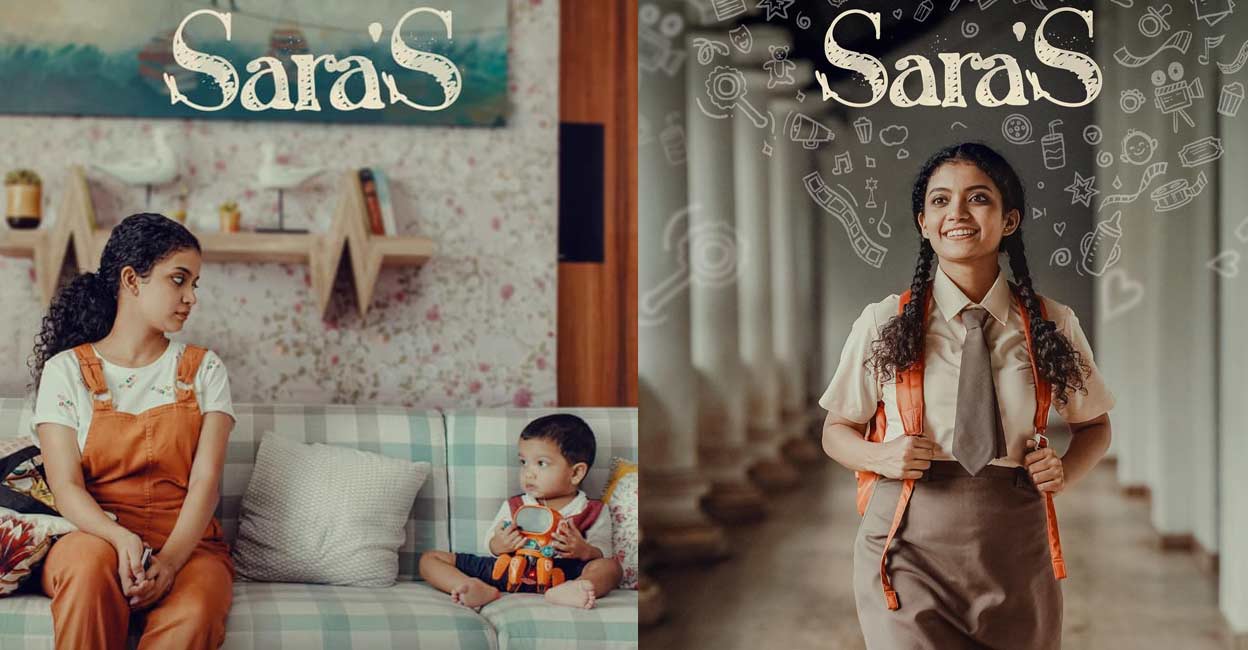 For the first time in Malayalam cinema, Watch Party is organizing a premiere show. Manorama Online Watchparty is hosting the premiere of Jude Antony's movie 'Sarasi', which will be released on July 5 through Amazon Prime. Tovino Thomas, Sunny Wayne, Siju Wilson, Ajuvarghese, Vineeth Sreenivasan, Sharafuddin, Basil Joseph, Parvathi Thiruvoth, Anna Ben, Aishwarya Lakshmi and Ahana Krishna will be enjoying the film through the watch party.
After Om Shanti Oshana and A Grandmother Gada, Jude arrives with another female-centric story. Saras tells the story of a girl who does not want to give birth. The girl who wants to become a director. The story revolves around her first film.
Sunny Wayne is the protagonist of the film. Father Benny P. with Anna Benny. Nairambalam is also starring in the film. The film stars Vineeth Sreenivasan, Mallika Sukumaran, Collector Bro Prashanth Nair, Dhanya Verma, Siddique, Vijayakumar, Aju Varghese, Siju Wilson, Shrinda, Jibu Jacob and Pradeep Kottayam.
Manu Manjit's lyrics have been composed by Shaan Rahman. Vineeth Sreenivasan and his wife Divya are singing together for the first time in the film. The film features around junior artists from around Kochi Metro, Lulu Mall and Vagamon. The shoot of the film was fully prepared by Kovid security.
Producer Santha Murali, who has presented many hits in Malayalam including Classmate, and P.K. The film is being produced by Muraleedharan. The story is by Akshay Harish and the camera is by Nimish Ravi. The production design is by Mohandas, who is notable for his films like Lucifer and Maamangkam. Editing by Riyaz Badar, Costume Design by Sameera Saneesh, Makeup by Ronakse Xavier. Sound Mixing by Dan Jose, Project Designer Binu Murali, Production Controller Sajeev Arjunan, Finance Controller Bibin Xavier, Chief Associate Director P. Athira Diljith, Stills Suhaib, Design 24 AM, Publicity Design – Aesthetic Kunjamma, Tony John.