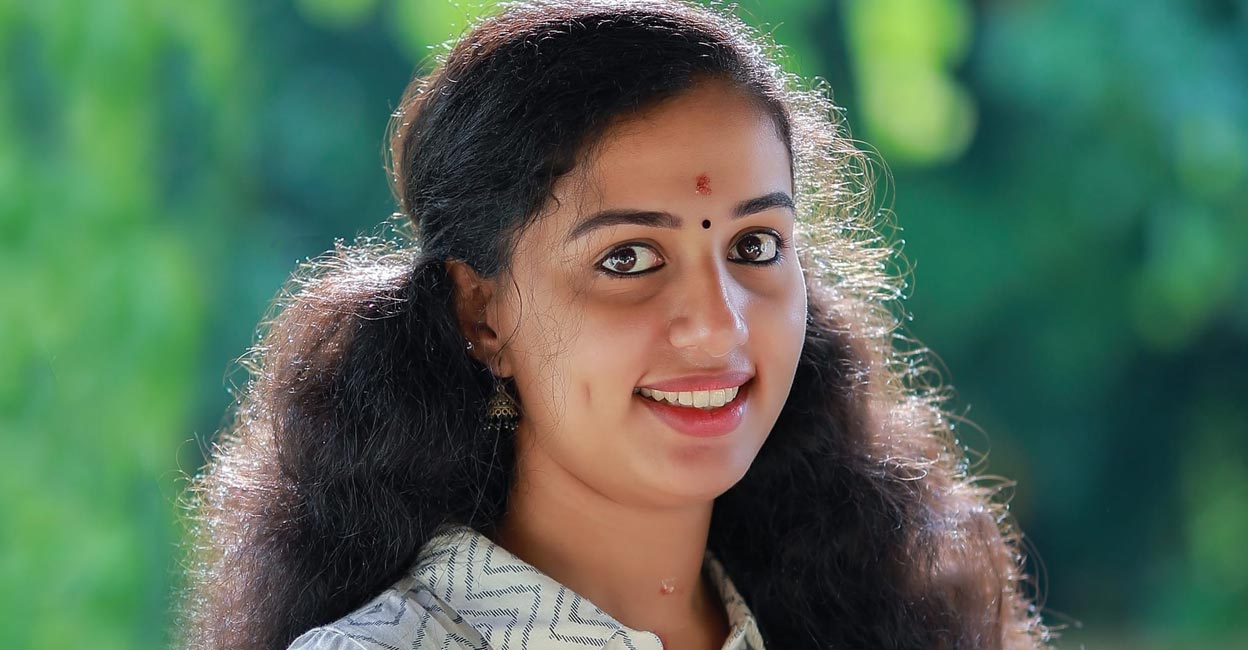 Sasthamcotta (Kollam): Doctors conducted an autopsy on the body of a BAMS student who was pronounced dead in a state of shock. After more than an hour of searching in the presence of her husband S. Kirankumar, who is in judicial custody, the probe team could not confirm that he had committed suicide.
Kiran was taken to Sasthamnada's house in Poruvazhi for evidence at 11.30 pm yesterday.
The post-mortem of Vismaya's body was conducted by the Chief Forensic Director, Dr. Sasikala and Dr. Zina had also arrived on the scene. Doctors and Rural SP KB Ravi inspected the toilet where Kiran said Vismaya was hanging from a window bar.
Information was sought from Kiran's parents. According to the available statements, Kiran was the only one to be seen hanging on the window sill.
The Chief Forensic Director will submit a detailed report of the inspection of Kiran's house to the investigation team. Only then will the investigation team reach a final assessment of the mysterious death.
Kiran is adamant that Vismaya is hanging. Kiran, however, confessed to the police that she had been beaten several times in different places for her dowry and her car.
Evidence was taken at the SBI branch in Sasthamnada through the fight where the gold jewelery was kept in the locker. The locker contained 42 sovereign gold ornaments, including necklaces and bracelets.
English Summary: Vismaya's death investigation