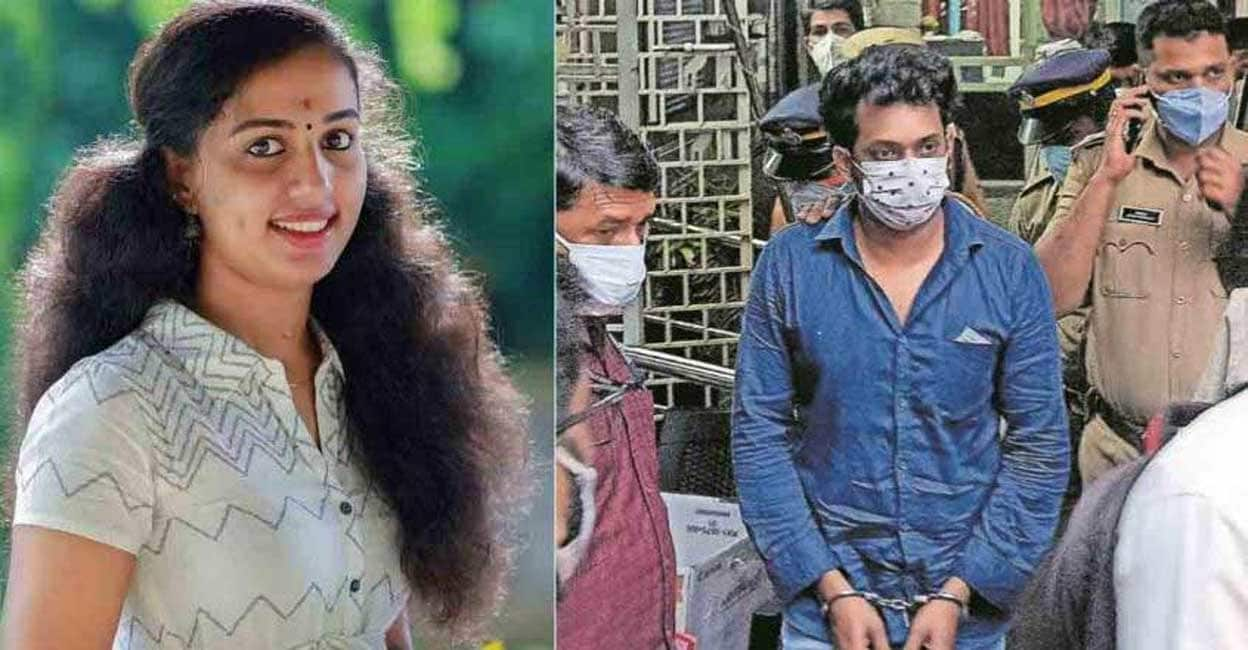 Sasthamcotta: The probe team has written a letter seeking the appointment of a special prosecutor for the legal proceedings in the Vismaya case. The police are trying to file a chargesheet against her husband S Kirankumar, who is in judicial custody, within 90 days. The police are of the view that the maximum punishment should be ensured in the case filed by the departments against domestic violence and dowry abuse.
At the outset of the investigation, the police had said that a special prosecutor was needed for the preparation of the chargesheet and the trial, given the serious nature of the case. The investigation team will hand over the list of lawyers they want to appoint as special prosecutors. The case being investigated by Sasthamcotta DySP will be taken over by a special team of the Rural Crime Branch within a week. IG Harshitha Athalloori will visit Sasthamkotta in the next few days to assess the progress of the investigation
Police found that Kiran had been using video game apps regularly. The team is also seeking the help of mental health, technical and scientific experts. Kiran, who is lodged in the Neyyattinkara sub-jail on the charge of Kovid, will be remanded in police custody once he turns negative. Meanwhile, it is learned that Kiran will file a bail application in the court in the next few days. Some relatives said that they would appear for BA Aloor Kiran, who was Govindachami's lawyer in the Shornur Soumya murder case.
The forensic team conducted the examination
A team of scientists spent hours inspecting the toilet where Kiran says she was found hanging in awe yesterday as well. In the presence of Kiran, the forensic director inspected the same bathroom and bedroom. The probe team will confirm how Vismaya died only after considering the final report of K Sasikala and other members of the forensic team who examined her here. Several people contacted the investigation team saying that they had seen Kiran and Vismaya in different places. Officials at the hostel where Vismaya was staying said that Kiran had arrived drunk.