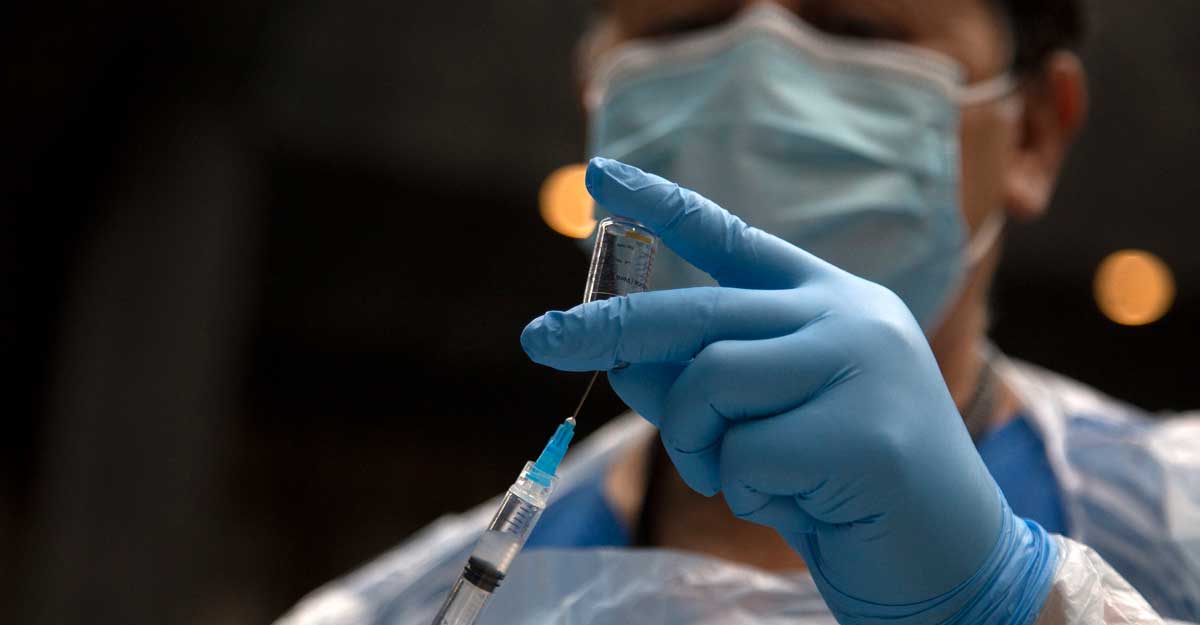 BEIJING: China has come up with a new strategy that has put pressure on other countries to approve the Chinese vaccine even before its effectiveness and safety are assured. Foreigners, including Indians, can only be granted visas to China if they have been vaccinated with the Chinese-made Kovid vaccine. Other nationals going to China for work and study will now have to produce a certificate of acceptance of the Chinese vaccine. China does not accept vaccines from other countries.
China has not issued visas to foreigners since last March following the Kovid expansion. Kovid is now under control in China. Chinese embassies have told more than 20 countries, including India, the United States and Pakistan, that visa procedures will be expedited and that only Chinese vaccine recipients will be allowed to enter China.
Chinese vaccine is not yet available in India. The Indian government has no plans to distribute Chinese vaccines. In this situation, the status of Indians who have to go to China for employment and study has deteriorated. Currently, about 23,000 Indian students are worried about not being able to return to China.
Currently, visas are issued to people working in China, visiting family members there, and business travelers. Visas are issued only if the Chinese vaccine is received 14 days before the application is submitted. The new requirement is to receive at least one dose of the vaccine.
China explains that this is not a shortcut to gaining international recognition for the Chinese vaccine, and that those who do not take the Chinese vaccine will not be allowed entry and that the decision to grant the visa was made following repeated requests from the Indian Embassy and students. But there is no explanation for how people in countries where the Chinese vaccine is not available will receive it.
English Summary: China Visa For Foreigners Including Indians If They Take Chinese Vaccine