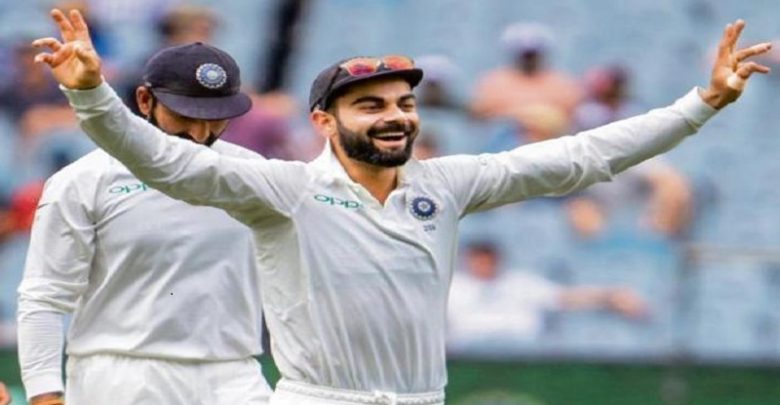 Mumbai: Indian captain Virat Kohli is making records. Kohli will be looking forward to scoring a century in the final Test against England. If he scores another century, Kohli will be the captain to score the most international centuries.
Read Also: Two more Kovid vaccines are expected to be available in India soon
Ricky Ponting and Kohli currently share the record with 41 centuries each. Kohli last scored a century in the Pink Ball Test against Bangladesh in November 2019 in Kolkata. He then batted in 11 innings but failed to score a century. Kohli has scored two half-centuries so far in the series against England.
For India in the final Test, it is more important to secure the final of the Test Championship than to win the series. India are 2-1 up in the four – match series. If India wins or draws the final, they can win the series and qualify for the Test Championship. If India lose the last Test, Australia will qualify for the final. New Zealand have already secured the final.