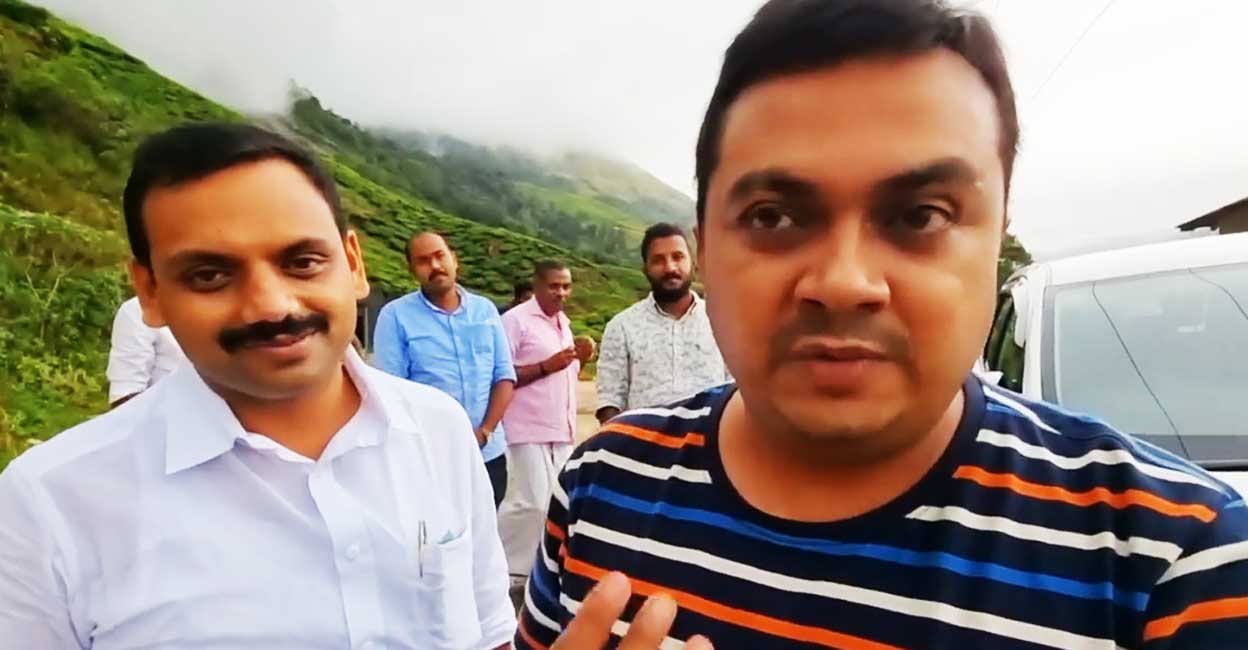 Devikulam DFO PR to probe Vlogger Sujith Bhaktan in Munnar: Suresh ordered. Munnar Range Officer S. Harindra Kumar is in charge of the investigation. It is being investigated whether Sujith entered the Munnar Idamalakkudi tribal settlement, a protected forest area, with permission or by filming the tribal way of life.
Sujith arrived in Idamalakkudi on Sunday along with Dean Kuriakose MP. Sujith shared the footage from Idamalakkudi on social media. AIYF Devikulam has lodged a complaint with the Sub-Collector and DySP against Dean Kuriakose and Sujith.
Dean Kuriakose said that Sujith Bhaktan had sponsored the school in Idamalakkudi and that was why he was included in the visit to Idamalakkudi. Sujith had kept the RTPCR certificate. This is not the first time bloggers have visited Idamalakkudi. There is nothing unusual about that: Dean says.
Sujith Bhaktan said that he reached Idamalakkudi following the Kovid protocol. He said political interests were behind the controversy. Last year, the forest department had registered a case against Sujith for shooting video in the Neryamangalam range and Puyamkutty range in Ernakulam district. Sujith was fined that day.