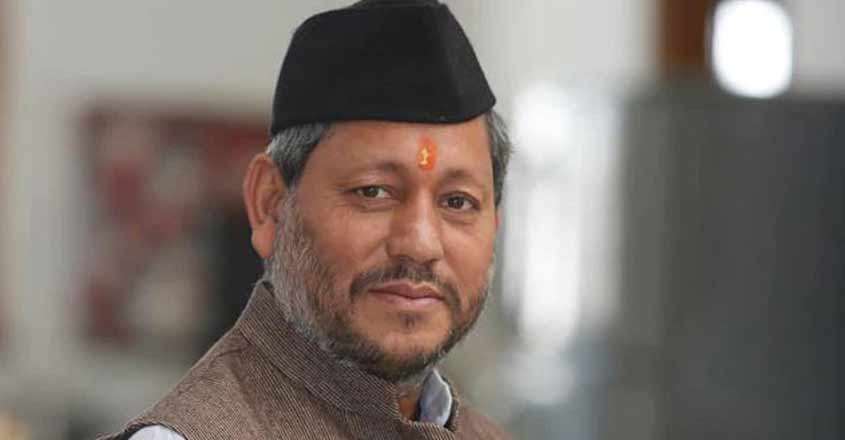 Uttarakhand Chief Minister Tirat Singh Rawat resigns The resignation was at the behest of the BJP central leadership to avoid a constitutional crisis. The party will meet today at 3 pm to elect a new chief minister.
Following a dispute within the party, Trivendra Singh Rawat was replaced by Tirat Singh Rawat as the BJP's Uttarakhand Chief Minister last March. But just four months later, things got to the point of inevitable resignation. Current Lok Sabha MP Tirat Singh Rawat needs a by-election to continue as Chief Minister. Election Commission sources said the by-polls in five states were not possible as allegations that the March-April elections had caused a second wave of Kovid were strong. There is only one year left to complete the term of the Legislative Assembly. In this case, the resignation is to avoid a constitutional crisis. Tirat Singh Rawat handed over his resignation letter to Governor Baby Rani Maurya at the Raj Bhavan late last night.
Thirat Singh Rawat is a Chief Minister who has been in the news for a short period of time and with controversial references. There was a nationwide outcry against Tirat Singh Rawat's remarks against girls wearing torn jeans. Union Minister Narendra Singh Tomar will attend the assembly party meeting to elect the new chief minister at 3 pm today.