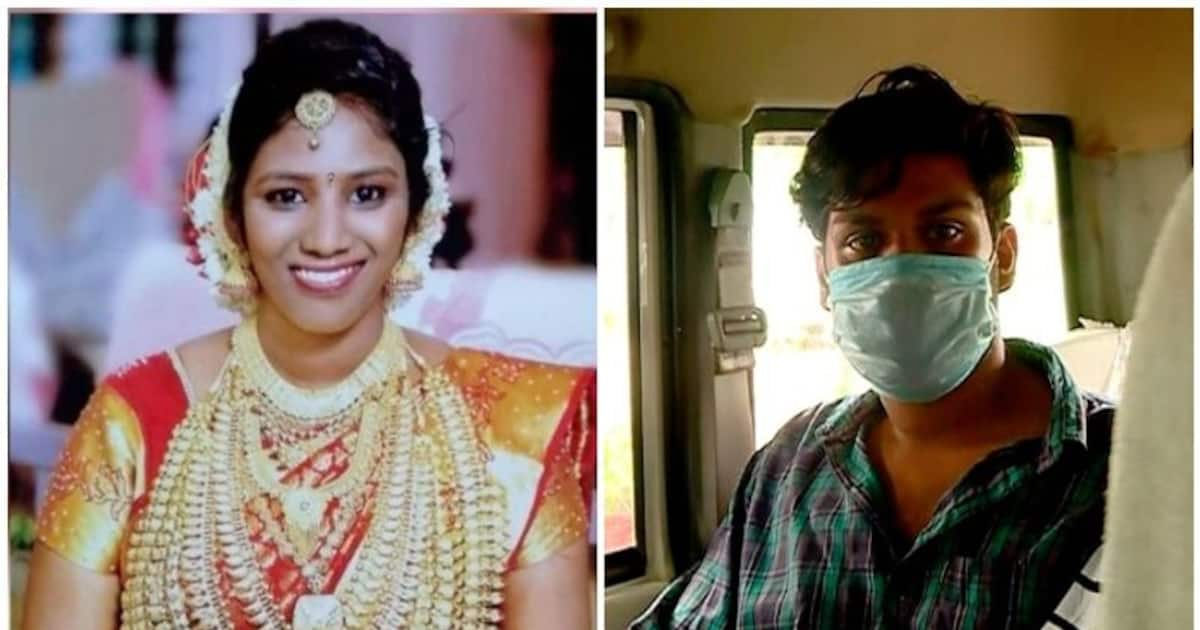 Kollam, First Published Jul 3, 2021, 7:47 AM IST
Kollam: The final stage of the prosecution's argument in the court of scientific evidence against the accused in the Anchal Uthra murder case. The prosecution has produced evidence in the Kollam Additional District Sessions Court, including a report by an expert panel revealing the plot behind Uthra's snake bite. The verdict in the case is expected by the last week of this month.
The prosecution's final argument against Sooraj in the Uthra murder case is based on scientific evidence. For this, the prosecution presented the report of the expert committee indicating that Uthra was a murderer. A team comprising snake scientist Maveesh Kumar, forest department official Mohammad Anwar, animal welfare department doctor Kishore Kumar and forensic expert Dr Shashikala scientifically found Utra to be a murderer.
The prosecution has asked the court to consider the Uttar Pradesh murder case as one of the rarest. Citing evidence, the prosecution argued in court that Sooraj's husband had committed the atrocity in order to rob Utra of his property.
The report of the expert committee refuted Sooraj's claim that Uthra was bitten by a snake due to the snake's anger. The prosecution also submitted to the court that Sooraj's claim that a cobra had climbed through the wall into the bedroom was not scientifically valid.
The statement of Suresh, the snake catcher who was declared as an apologist in the case, also weakened Sooraj's arguments. Sooraj has been charged with five counts, including attempted murder and murder. The final verdict in the case is expected later this month. On May 6, 2020, Suraj's wife Uthra was bitten to death by a snake.
In this time of the second outbreak of the Kovid epidemic, Asianet News urges everyone to wear masks, sanitize, maintain social distance and be vaccinated. Together we can defeat the epidemic. #BreakTheChain #ANCares #IndiaFightsCorona
Last Updated Jul 3, 2021, 8:24 AM IST