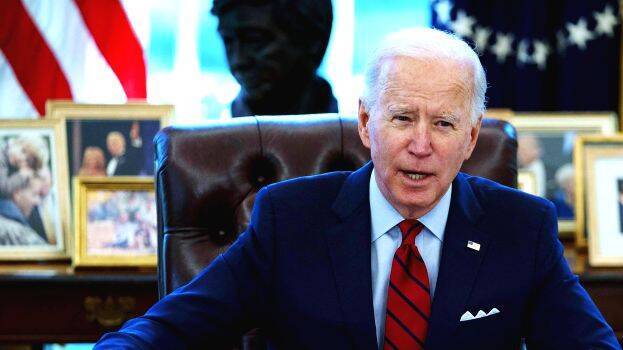 Washington: US President Joe Biden has ordered the withdrawal of the Patriot and other military equipment and troops from the Persian Gulf region, which includes Iran and Saudi Arabia. The Pentagon says the move is aimed at deploying withdrawn weapons and military capabilities elsewhere to defend Russia and China.
The Pentagon has relocated three Patriot systems deployed at Prince Sultan Air Base in Saudi Arabia. An aircraft carrier, surveillance equipment and other military equipment have reportedly been evacuated from the Middle East.
The Patriots withdrew at a time when Houthi attacks on Saudi Arabia were strong. With this, Saudi Arabia will have to deploy more weapons and air defense systems to protect its territories.