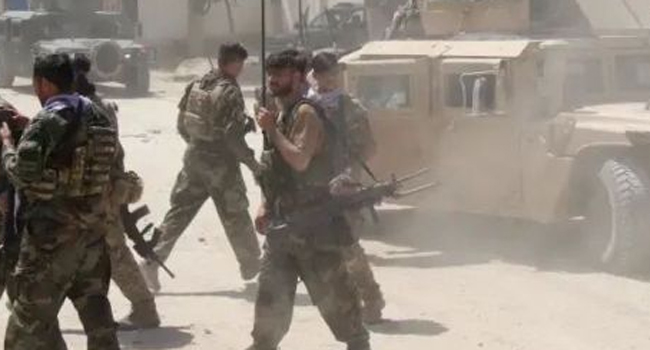 Malayalee News

The Taliban have taken control of more territory in Afghanistan, where the US and NATO are stepping in. The last Taliban-controlled area was Sher Khan Bandar, near Kunduz, near the Tajikistan border.
Khalidin Haqmi, a member of the Kunduz provincial council, said the Taliban had taken full control of the port and town of Sher Khan after weeks of efforts to evacuate the area on May 1.
Of the total 370 districts in Afghanistan, 50 have been captured by the Taliban since May alone. The adjoining provincial capitals are also expected to come under control soon.
The Taliban have been in control of Pariab, Balkh and Kunduz provinces. The Taliban have reportedly taken control of 17 of the 34 provinces.
"