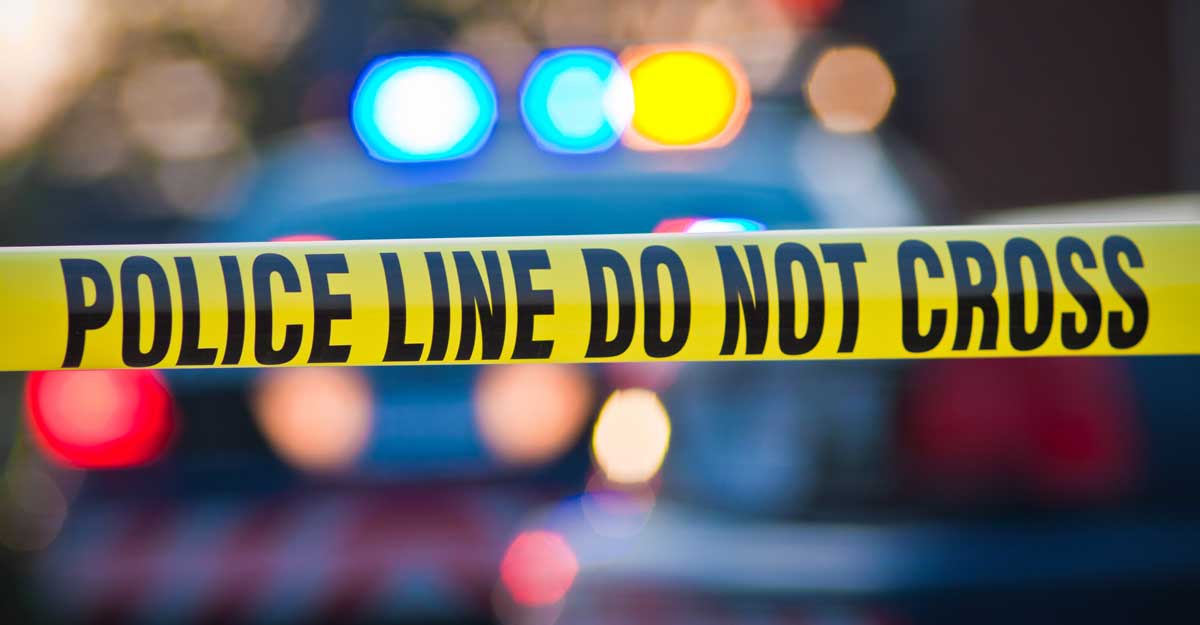 Kanpur: The father of a 13-year-old girl who was gang-raped by three youths in Kanpur, Uttar Pradesh, has died under mysterious circumstances. The incident took place on Wednesday morning. Relatives said the girl's father was hit by a truck while she was out for tea as her medical examination progressed.
The driver passed from the scene. Kanpur police said they have intensified the search for the driver who caused the accident and will be arrested soon. Golu Yadav, the main accused in the case, was arrested yesterday. Golu Yadav is the son of a sub-inspector in Kannauj.
After Golu Yadav came to power, the police released several allegations against the girl's family. Police had alleged that Golu Yadav was being prosecuted and that the girl's family was constantly threatening Golu Yadav.
The girl's father and relatives had earlier alleged that Golu Yadav was mentally abused and faced several threats after he lodged a complaint against Yadav and his associates. The girl's relatives came to the scene with allegations that Golu Yadav's elder brother had threatened not to forget that my father was a sub-inspector.
Relatives allege the girl's father's death was a homicide. The girl's father had lodged a complaint of sexual harassment and criminal conspiracy and the mysterious death of the girl's father would be investigated, the Kanpur police chief said. A case of accidental death has been registered, police said.
English Summary: Day After Filing Gang-Rape Case, UP Girl's Father Dies In Road Accident