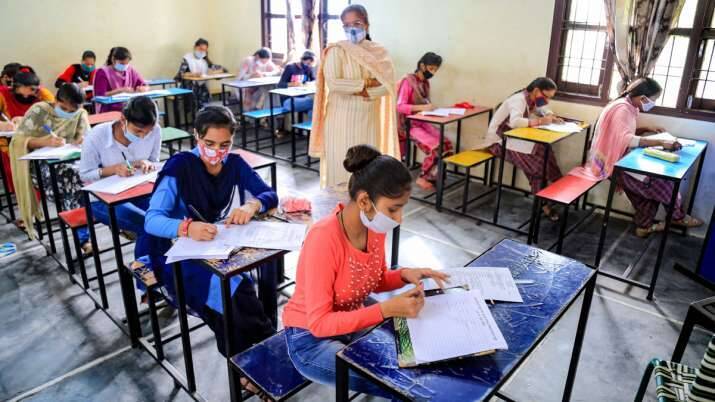 Thiruvananthapuram: University examinations have been postponed due to the spread of Kovid. This was at the behest of the Governor, who was also the Chancellor. There is no change in the ongoing SSLC and Plus Two examinations.
Shashi Tharoor MP and Opposition leader Ramesh Chennithala had demanded that the conduct of university examinations should be reconsidered and Kovid should reconsider conducting public examinations.
Thereafter, the Governor directed the Vice-Chancellors to consider postponing the direct examinations (offline). Universities also announced that the exams had been postponed. Parents and student representatives had requested that the exams be changed. Many examination centers are in the containment zones.
Kannur, Kozhikode, Kerala, Malayalam, Sanskrit, Rajiv Gandhi University of Health Sciences and Technical Universities have postponed the examinations. The new date will be announced later. Kerala University has announced that the examinations will resume from May 10. KTU The third semester examination started on the 15th. The first semester was scheduled to begin on the 19th. Calicut, Kerala Uni. The exams were scheduled to start on the 19th.
All national examinations, including CBSE and ICSC, have been postponed. National competitive examinations were also changed.
Meanwhile, Director General of Education Jeevan Babu said that the SSLC and Plus Two examinations will remain unchanged. The. Today is the maths exam for SLC. There is no exam for Plast today. The examination will be held in five subjects for SSLC and four subjects for Plus Two. Exams for Plus Two 26 and SSLC 29 will be completed.
Despite Kovid's provisions, KS With the help of RTC, S. has arranged travel facilities. SLC Conducting the exam. School buses also carry students at social distances.