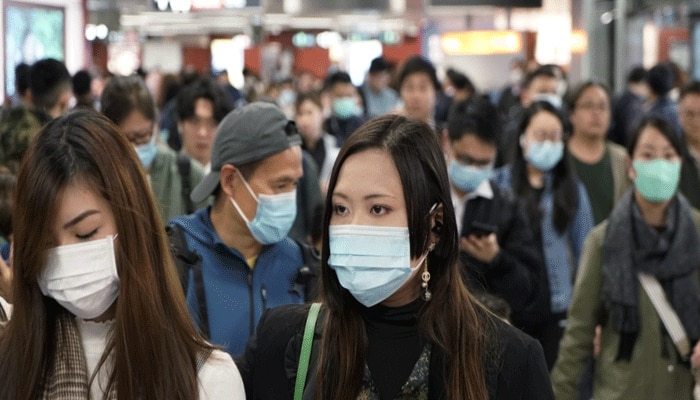 Shanghai, China: A recently discovered genetically modified corona virus has been confirmed in China.
China first case of new virus outbreak (China) Confirmed by the health department officials.
The 23 – year – old Shanghai native, who arrived from the UK on December 14, was China's first patient, according to a research note published Wednesday by the Chinese Center for Disease Control.
Than the original corona virus (Corona VirusMore than 50 countries, including China, have banned travel to Britain following the discovery of a new virus that could spread rapidly in the UK.Travel Ban) Was engaged
Genetically modified corona virus in the UK (UK Coronavirus Variant) Was first reported. The world is in the shadow of concern as the corona virus has been genetically modified to spread rapidly.
More than 3,000 cases have been reported in the UK so far. Genetically modified corona virus has been reported in many countries in Europe and abroad. Following in the footsteps of Britain, new strains of the virus have been found in Denmark, Australia, Italy, the Netherlands and South Korea.
Also read: UK Coronavirus Variant: 5 more people with genetically modified virus, 25 infected

The genetically modified new corona virus is 70 percent more likely to spread. However, observations suggest that the new corona virus may be contagious, but not as deadly as the old one.