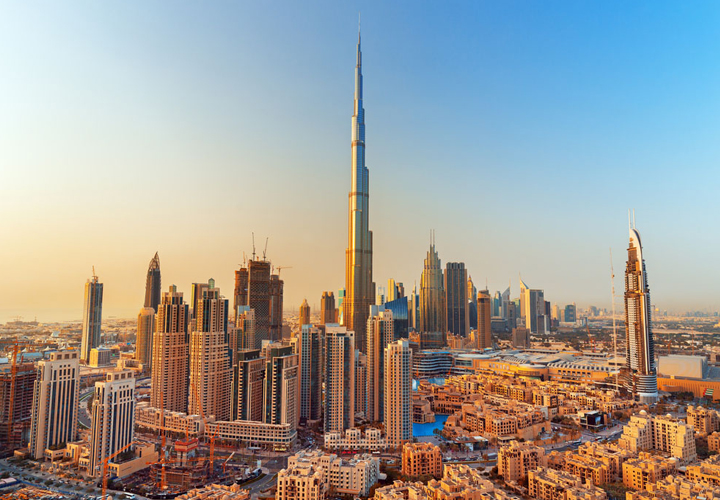 Dubai: Sheikh Mohammed bin Rashid Al Maktoum, Vice President and Prime Minister of the UAE and Ruler of Dubai, said the UAE would expand into 25 new international markets as part of its efforts to strengthen foreign trade. The decision is part of a plan to increase exports by 50 per cent in the coming years. Sheikh Mohammed said at a cabinet meeting in Abu Dhabi's Qasr Al Watan that the national agenda for expanding non-oil exports to 25 new global markets had been formulated to boost foreign trade.
Sheikh Mohammed said the UAE trades about 1.5 trillion dirhams a year in non-oil through the international trade network, which spans 400 cities. The non-oil sector contributes 70 per cent of the national economy. They are aiming for a 50 per cent increase in exports from the country in the coming years. Sheikh Mohammed added that they are working together to strengthen the national economy in the UAE and strengthen the UAE's position as a global business hub.
Sheikh Mohammed said the country was investing heavily in intensifying research and development activities. The country has approved a national manual for measuring research and development costs in the public sector. The UAE spends 1.3% of its GDP on research and development. Sheikh Mohammed said that research and development were at the heart of their mission to strengthen the knowledge-based economy.