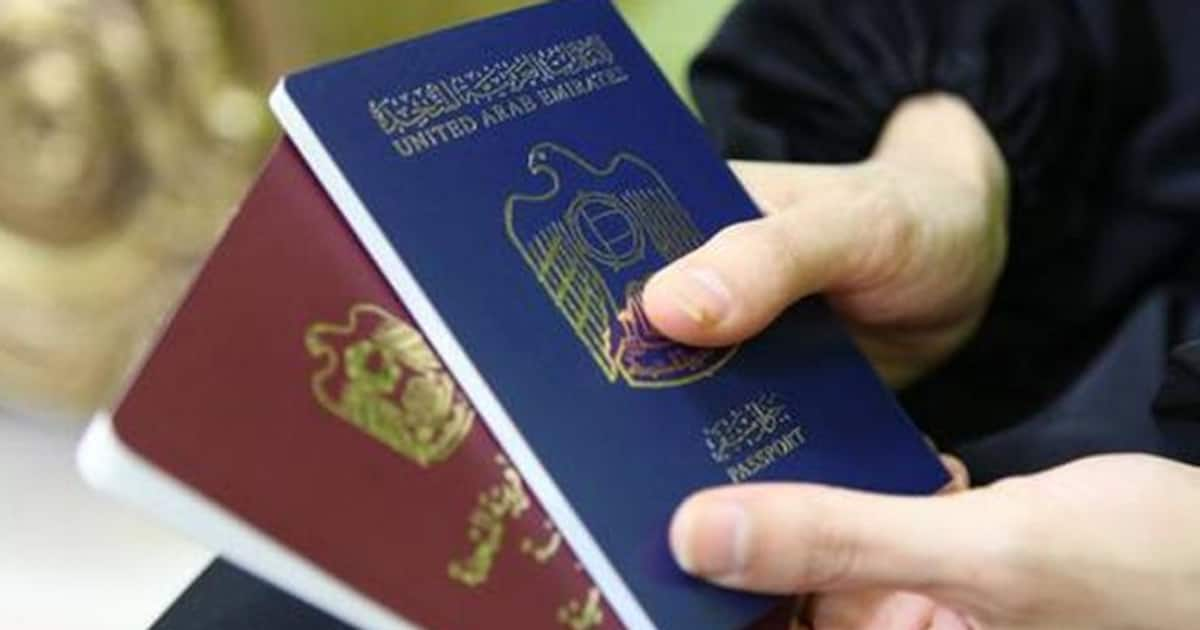 Abu Dhabi – United Arab Emirates, First Published Jul 2, 2021, 5:03 PM IST
Abu Dhabi: UAE bans UAE nationals from traveling to countries including India and Pakistan. The ban was imposed by the UAE Ministry of Foreign Affairs and International Cooperation and the National Emergency Crisis and Disaster Management Authority.
Indigenous people are barred from traveling to countries where the UAE recently imposed an entry ban. Apart from India, Pakistan, Bangladesh, Nepal, Sri Lanka, Vietnam, Namibia, Zambia, Congo, Uganda, Sierra Leone, Liberia, South Africa and Nigeria are also on the list. Exemptions are available for those working in the UAE embassies in these countries, for emergency medical needs, for official delegations and for previously approved business and technical trips.
Officials say the ban comes in the wake of an increase in the number of foreign travelers from the UAE and the unusual situation in the world due to the Kovid epidemic. Those who go to other countries where it is not banned must follow all health safety precautions. During the voyage, Kovid was instructed to go to the quarantine if confirmed and to inform the UAE embassy in those countries in compliance with the regulations of the respective places. The statement said Kovid affected UAE nationals would be allowed to return to the country following all precautionary measures.
Last Updated Jul 2, 2021, 5:03 PM IST