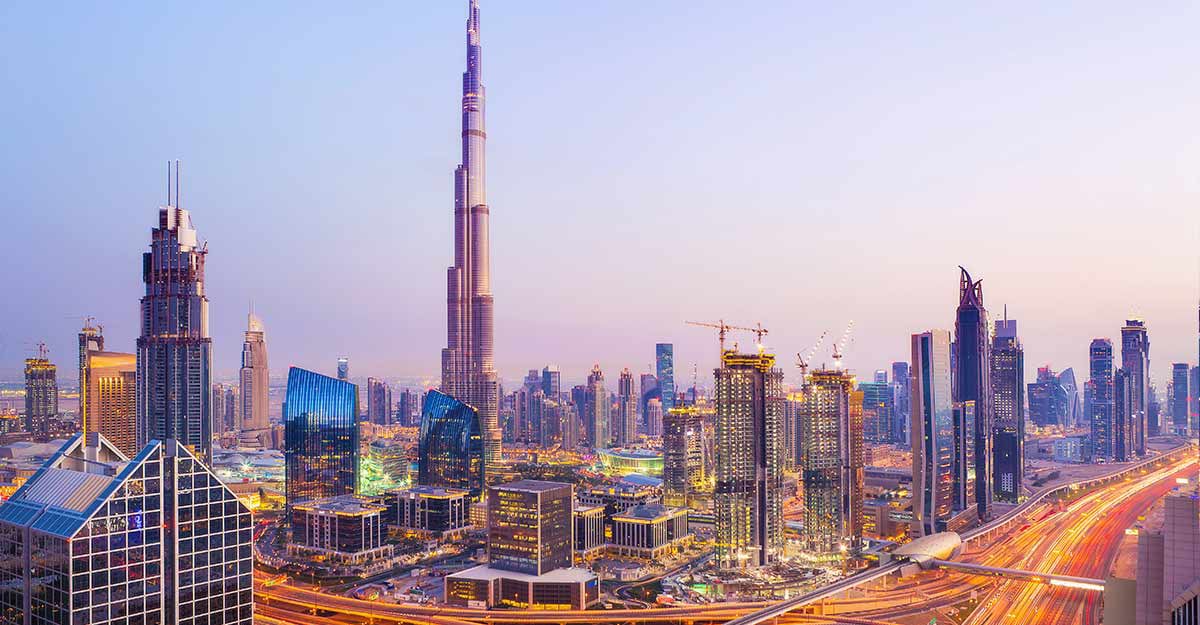 Dubai: The UAE has been re-elected as the world's most competitive economy. The UAE remains the strongest economy in the Middle East in the IMD World Competitiveness Rankings 2021 report.
The report also found that the economies of the United States, Canada, Germany, China, Britain, Austria, Australia, South Korea and France were better. The UAE is ranked ninth globally. IMD chief economist Christos Cabolis pointed out that the UAE was able to maintain its ninth position as it did last year when the economies of many countries fell in the wake of the coup.
It is also the result of decades of steps taken by the UAE to strengthen the non-oil economy. The UAE ranks sixth in Europe, the Middle East and North Africa. Qatar dropped three places to 17th and Saudi Arabia dropped from 24th to 32nd. Globally, European countries dominate the list. Switzerland, Sweden, Denmark, the Netherlands and Singapore are on the list.
The UAE has been strengthened by strong governance and appropriate policies and measures to grow the industry. He pointed out that the economy has not slowed down despite the sharp decline in employment in the UAE. The construction process was almost complete and job losses were not in the mainstream.
English Summary: UAE's resilience ranks it 9th globally for economic competitiveness despite the pandemic.