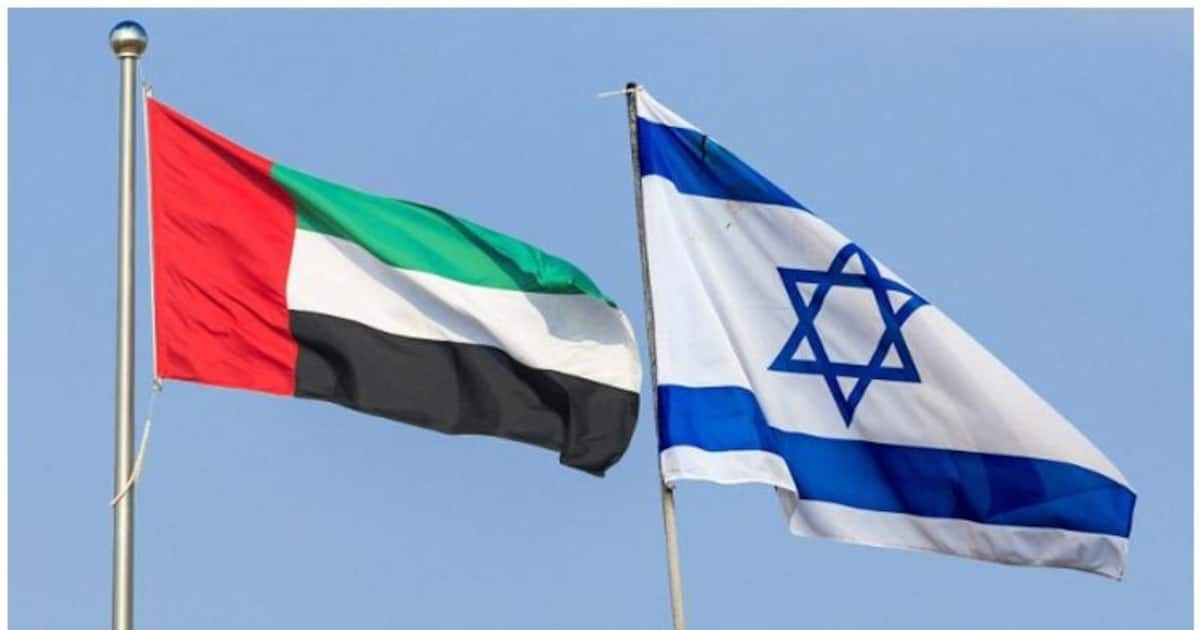 Abu Dhabi: The UAE has announced a $ 1 billion investment in Israel. The announcement came after a telephone conversation between Sheikh Mohammed bin Zayed Al Nahyan, Crown Prince of Abu Dhabi and Deputy Commander of the UAE Armed Forces, and Israeli Prime Minister Benjamin Netanyahu.
Investments will be in energy, construction, water, aerospace, health, agriculture and technology. The investment fund will support the strengthening of economic cooperation between the two countries. Funds will be raised from private and public sector entities. The two countries have been cooperating in various fields since the signing of the peace agreement with Israel last year.
Read Exclusive COVID-19 Coronavirus News updates, from Kerala, India and World at Asianet News.
Watch Asianetnews Live TV Here
Play a virtual boat racing game .. Challenge yourself … Click to play now
Dear readers, you can post your comments in the comment box below. Pornographic comments, suicidal remarks, hurtful religious and racial slurs and political hate speech are criminalized under the Central Government's IT Act. Comments are solely the responsibility of the author.
Last Updated Mar 13, 2021, 8:11 PM IST