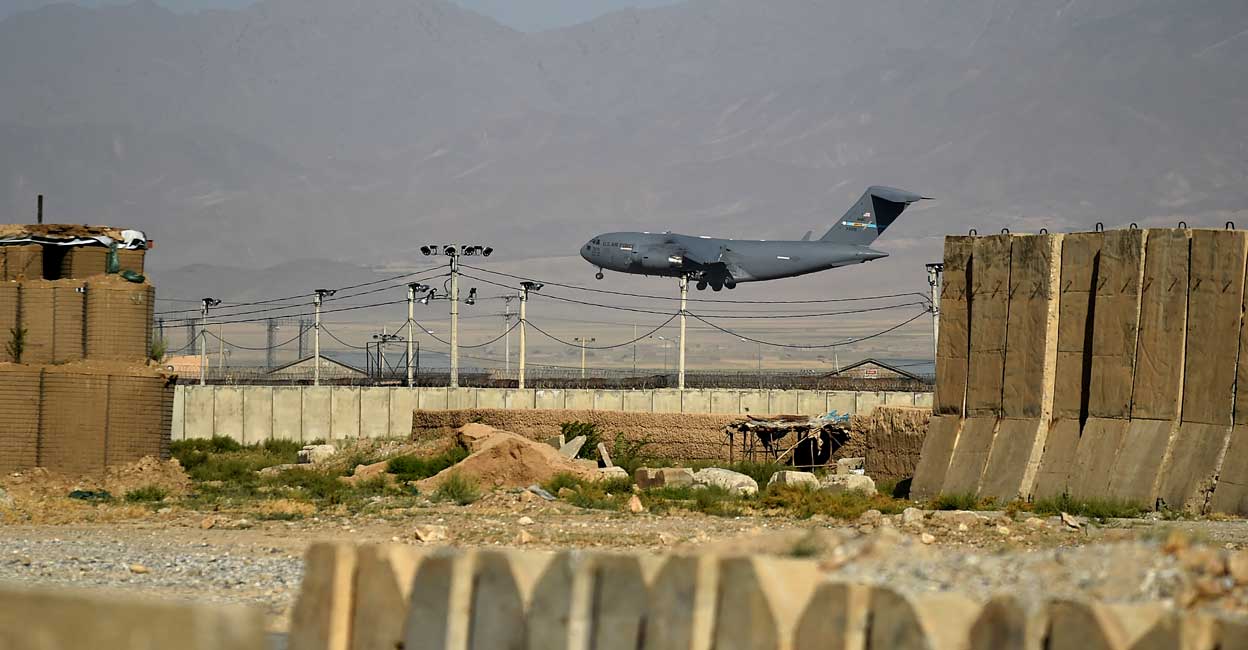 Kabul: US-NATO alliance to complete withdrawal from Afghanistan as soon as possible. As part of this, a U.S. defense spokesman told the international news agency AFP that Allied forces had completely withdrawn from Bagram air base. However, the spokesman did not say whether the Afghan army would be handed over as an air base or the allied forces would leave Afghanistan.
In the aftermath of the September 11, 2001 attacks on the World Trade Center, US-led allies fought to defeat the Afghan-based Al Qaeda and Taliban. This later became the longest war in American history.
When he was in power, Presidents George W. Bush. Bush, Barack Obama and Donald Trump have visited Bagram air base. Bagram Air Base is known as the entry / departure gate of soldiers arriving in Afghanistan. Taliban militants have repeatedly attacked air bases. Suicide bombings and rocket attacks have been reported here.
But the US-NATO alliance is withdrawing after a 20-year-old peace deal with the Taliban. The Doha Peace Accord was signed in February 2020 between the Trump administration and the Taliban leadership in Qatar. The Biden administration has announced that the last U.S. soldier will leave Afghanistan by September 11 this year.
English Summary: US Troops Leave Bagram Air Base In Afghanistan After Nearly 2 Decades