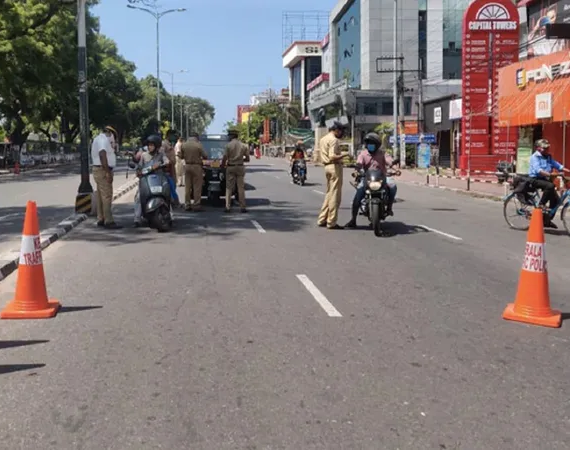 Thiruvananthapuram: A decision was taken at a review meeting chaired by the Chief Minister to implement strict Kovid controls in more areas of the state. Restrictions similar to triple lockdowns will be introduced in areas with a disease confirmation rate (TPR) of more than eighteen.
The decision was taken at today's meeting to rearrange the slabs fixed on the basis of TPR for Kovid regulations. TPR will be Category A up to 6%. The new slabs will be 6 to 12 B category and 12 to 18 C category.
In Category A, the activities will be as usual. Category B will have the same lock mini down control as C category. Currently, triple lockdowns occur in areas above 24 percent. The meeting decided to extend this to areas above 18 per cent.
Restrictions on this method will continue for a week. It will be clear tomorrow which areas fall into which categories. The meeting will meet again next Tuesday to decide on the restrictions.
The decision to tighten was based on the assessment that the confirmation rate was not falling as expected despite the restrictions.