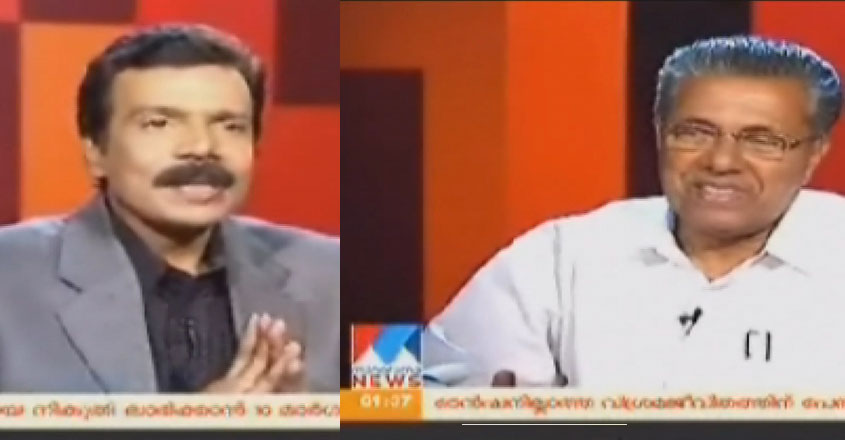 K to endanger children. During a press conference last day, Chief Minister Pinarayi Vijayan revealed that he had come to know that Sudhakaran was trying to start a big discussion. Pinarayi Vijayan was speaking against Manorama News on Tuesday in 2008. The relevant part of the interview is as follows:
Johnny Lucas: Aren't there soft feelings behind all your strength? There was a time when your mother was dead, and at that time you were speechless and speechless. Does that mean you have similar feelings?
Pinarayi Vijayan: A friend of mine comes up to me and says, 'You could endanger your two children.' It's time for them to study at UP School and LP School. 'May be endangered'. Someone who knows it well is coming and saying it. What can I do? I'm gone through stages like that. Watch the video.