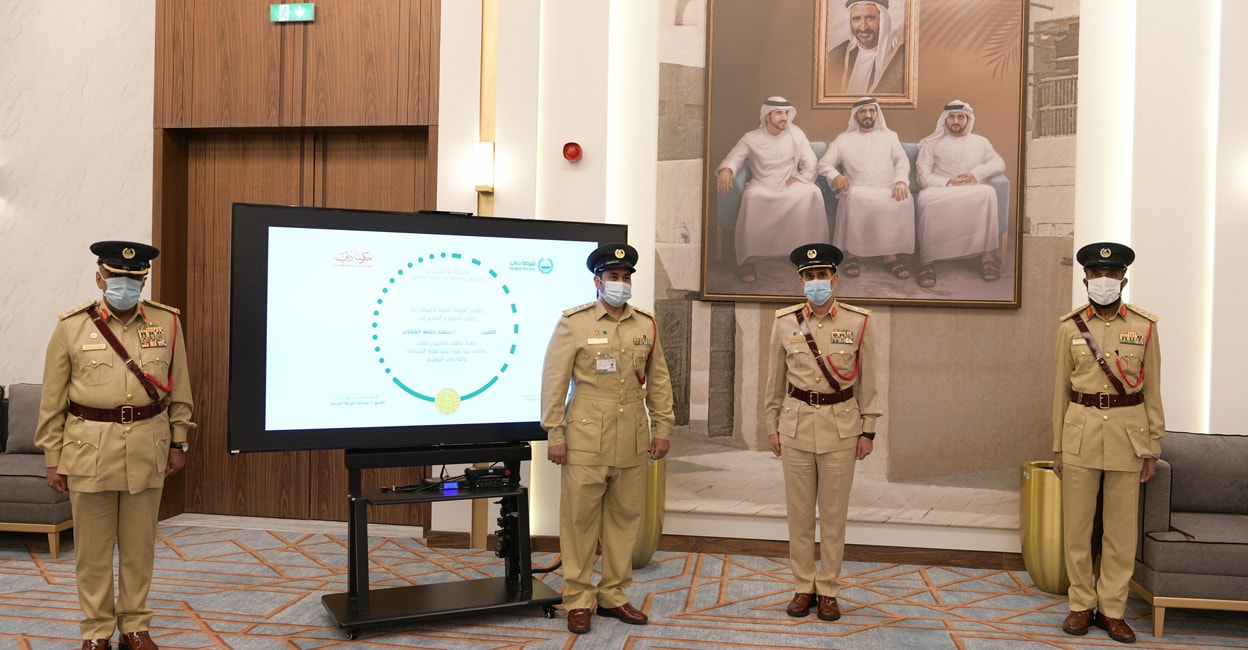 Dubai ഒരാ A man was stabbed during an argument between colleagues at a labor camp in Muhaisnah 2. Authorities honored the police officer who arrested the culprit within an hour. Col. Saeed Al Madani, Command and Control Center at the Dubai General Command, said the incident took place the previous day.
The perpetrator escaped after stabbing the young man in the neck with a sharp knife during the attempted murder. As soon as the information was received, two police officers rushed to the spot and a large crowd gathered. Police identified the culprit as an Asian. The young man was stabbed more than once. The offender left the scene with a stabbing knife. It was later found abandoned.
Capt. Saeed al-Hanavi, Lt. Col., of Khisais Police Station, found the culprit covered in blood during an extensive search of the surrounding area. Saif al-Khatri was arrested within an hour. They were honored by Dubai Police Chief Lt. Gen. Abdullah Khalifa Al Marri. The ceremony was attended by senior police officers.
English Summary: Dubai Officers honored for Swift Response in Arresting Assailant