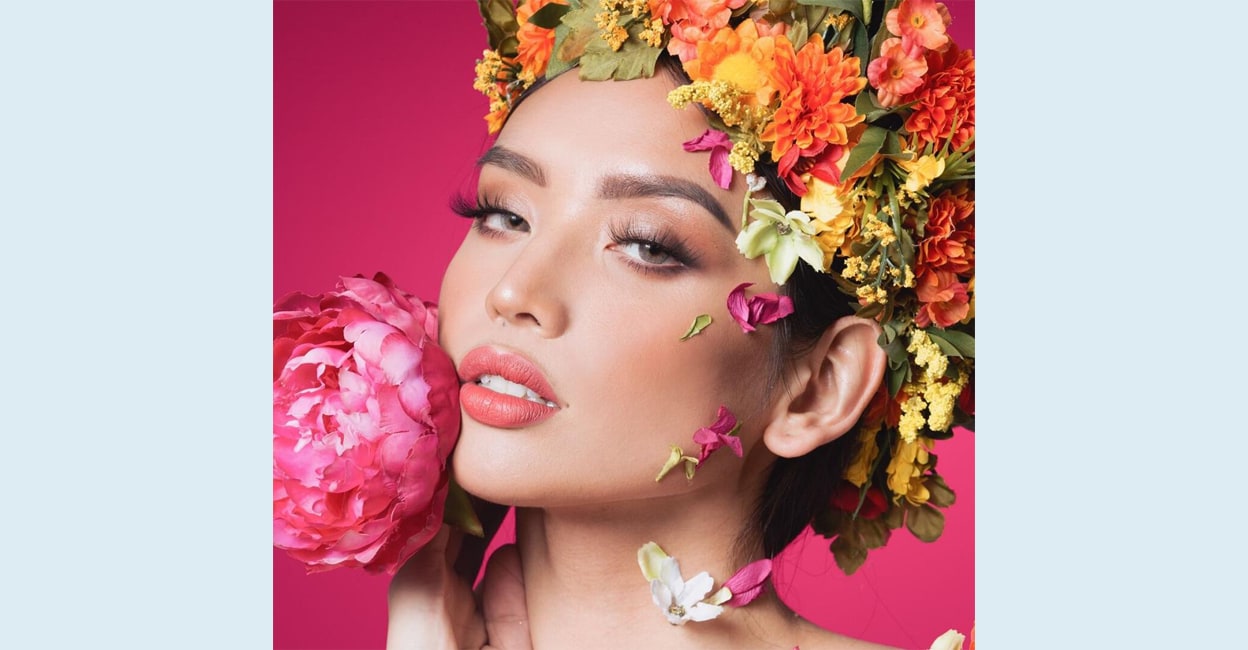 Cataluna Enriquez, 27, a transgender woman, has been named the state beauty queen of Novada. For the first time in history, a transgender woman has qualified to be Miss USA beauty queen in a beauty pageant in the US. Cataluna finished first behind all 21 participants in Sunday's competition. Enriquez said he was proud of his success as a member of the transgender community he represents.
Enriquez has been competing since 2016. Enriquez said in an interview that boys 'and girls' restrooms were not allowed to be used in school. Growing up experiencing segregation. Enriquez said he is now proud to be a non-white transgender and that my differences do not leave me behind at all and that it all helped me grow.
Enriquez shared the victory by dressing up beautifully in rainbow colors. The Miss USA beauty pageant takes place in November. Enriquez is also a fashion designer. Works as Health Care Administrator. Is active in the organizational activities of transgender people. It was a historic victory for them from the state of Novada.
English Summary : Kataluna Enriquez becomes first transgender woman to compete in Miss USA pageant