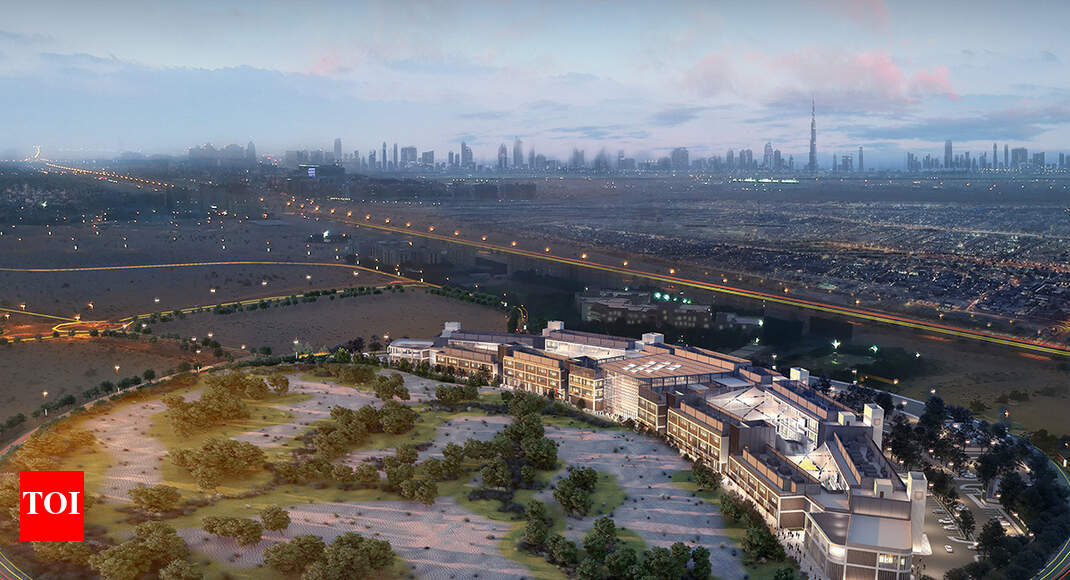 The University of Birmingham has been challenging and developing great minds for over a century. When you choose to study at the University of Birmingham in Dubai, you are selecting an exceptional student experience at one of the top 100 UK universities in the world, in one of the safest, fastest growing and most diverse cities. of the world.
A globally recognized educationThey provide their students with the highest academic quality and rigor from one of the top 100 universities in the world. Students are an integral part of a leading educational community, studying and working alongside global experts in their field. Birmingham was awarded the Gold Medal, the highest possible ranking from the Teaching Excellence Framework (TEF).
Congratulations!
You have successfully voted
Smart Campus facilitiesTheir new campus will open from September 2021 and welcome new and current students for an academic experience like no other in Dubai. Described as a smart campus, the new campus will be integrated with cutting-edge technology, providing a world-class physical and digital experience for students as well as staff and visitors.
Enriching student experience
Your time in college can be one of the most stimulating and rewarding experiences of your life. The University of Birmingham in Dubai understands that your classmates and peers can become lifelong friends, providing a complete social experience. The Students' Association works closely with their UK counterparts to ensure learners have a fun and rewarding social calendar. A dedicated Student Welfare Officer is on hand to offer trusted advice and support. There are many advantages to studying closer to home in a city filled with different cultures and nationalities; networking with peers from around the world and experiencing a thriving cosmopolitan community are some of the perks.
"My advice for potential applicants is that you should just register! It has been an amazing experience for me and I am sure you will enjoy it too!
Rahil, BSc Money, Banking and Finance student at the University of Birmingham in Dubai.
Increase your employabilityStudents at the University of Birmingham Dubai campus will have access to their expert career professionals. With their wide range of industry contacts, they help learners take the next step towards employment. The university also maintains cordial relationships with Dubai's business, engineering and technology industries and enables students and graduates to enjoy unique internships and career opportunities, laying the foundation for a prosperous future in Dubai. and beyond. According to The Graduate Market in 2021, the University of Birmingham was named the most targeted university by the UK's Top 100 Employers.
Exclusive scholarshipsThe university offers lucrative scholarships of up to 40% designed to reward students' academic excellence. These financial scholarships can be carried forward across the entire program through the foundation, undergraduate and postgraduate levels. Dubai students can benefit from the exceptional opportunity to use their Dubai scholarship acquired at their UK campus, if they decide to continue their second year of undergraduate studies as an exchange student in the UK.
To enroll at the University of Birmingham in Dubai, click here. For more details, you can email the representatives of universities in India at dubaiqueries@contacts.bham.ac.uk
Disclaimer: This article was produced on behalf of the University of Birmingham in Dubai by the Times Internet Spotlight team.