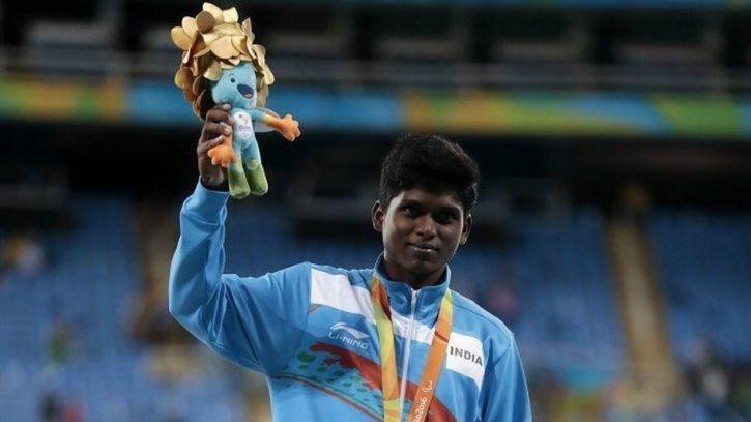 High jumper Mariappan Thankavelu will lead the Indian team in the Tokyo Paralympics. Mariappan won gold for India in the last Olympics. The news was reported by ANI, a news agency quoting Indian Paralympic Committee president Deepa Malik. The Paralympic Games for the members will be held from August 24 to September 5.
"Mariappan Thankavelu will lead the Indian team. The Indian Paralympic Committee has been able to keep the athletes physically and mentally strong even in these challenging times. We were in constant contact with them. In the wake of the Kovid epidemic, things have been very difficult since March, "said Deepa Malik.
Meanwhile, the Olympics start on July 23rd. Japan will host the Olympics this year. Mana Patel became the first Indian woman to qualify for swimming at the Tokyo Olympics. Mana, a native of Ahmedabad, Gujarat, qualified for the Tokyo Olympics in the backstroke category. Union Sports Minister Kiran Rijiju tweeted congratulating Mana.
Story Highlights: Paralympics: Mariyappan Thangavelu To Lead Indian Contingent
Flowers and Twentyfour News are teaming up for the Kovid fight
Through the COVID WAR 24X7 campaign. This is a war. A war that we fight together with the sole aim of victory.
Doctor In | Covid Warriors | Stay Home Creative Challenge | Perfect Ok Photography Award | Inspire The Idea Bank
News you want to know
In your Facebook Feed
24 News