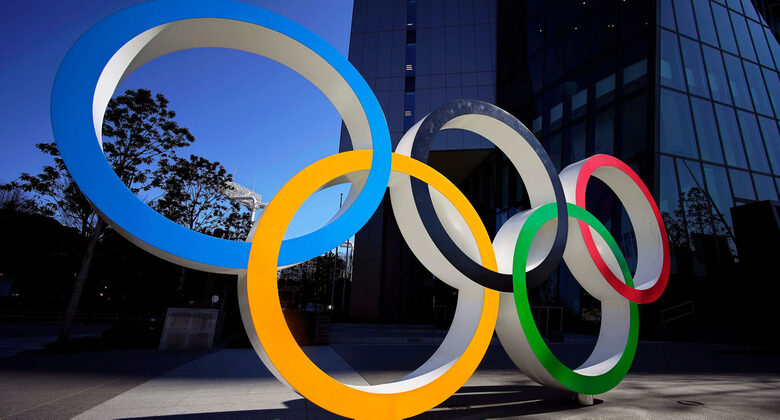 New Delhi: Tokyo has tight restrictions on people from 10 countries, including India, in the wake of the Kovid outbreak. Kovid should be inspected every day from three days before departure from India. Upon arrival in Tokyo, you must stay in Quarantine for three days.
Do not interact with players from other countries at this time. Authorities said they would not train with them. Boxer Mary Kom arrives in Italy From there the star will go to Tokyo.
Read Also: – Euro Cup quarterfinals start today
Mary Kom flew to Italy to circumvent the Olympic Committee's regulation that athletes could not even reach training venues. Mary Kom says that having to miss three days of continuous training will affect performance. The player came to Italy to overcome this. The star's move is based on the fact that there are no major restrictions on Tokyo for people from countries including Italy.