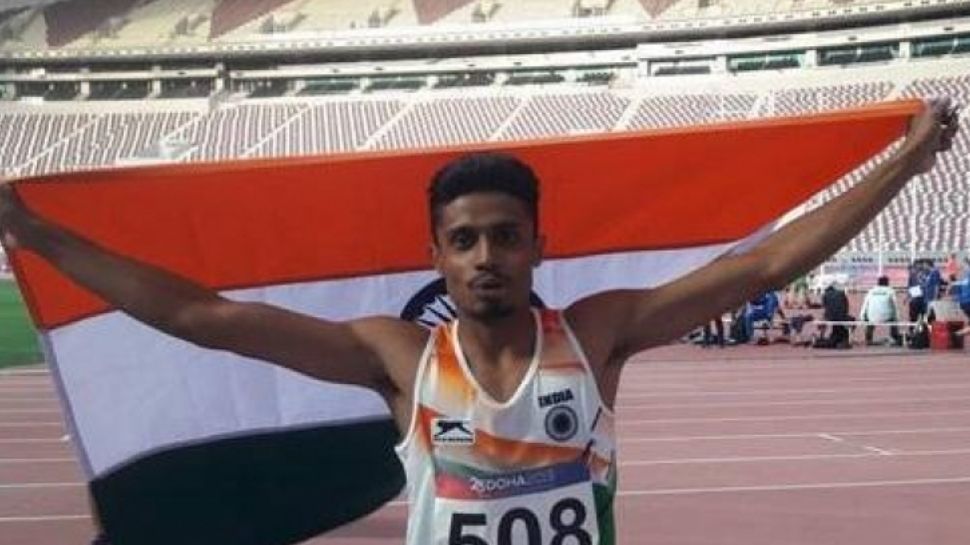 New Delhi: Tokyo Olympics 2020 (Tokyo Olympics 2020Indian Navy MP Jabir qualifies for 400m hurdlesMP Jabir). Jabir got the opportunity to fly to Tokyo through the ranking quota.
Jabir is ranked 34th in the hurdles. In this category, 14 players will qualify through the ranking quota. Jabir is a Navy officer from Anakkayam Mudikode in Malappuram district.
ALSO READ: Tokyo Olympics 2020: Sajan Prakashan becomes Olympic qualifier in swimming, Sajan becomes first Indian athlete to qualify directly for Olympics
Jabir is the first Indian male athlete to represent India at the Olympics in the 400m hurdles when he takes to the track in Tokyo. PT Usha has represented India for the first time in the 400m hurdles.
ALSO READ: Malayalee long jumper Murli Sreeshankar breaks national record to qualify for Tokyo Olympics
In addition to Jabir, both athletes have qualified for the Olympics in athletics through the rankings. At 100 meters Dyuthi Chandin, Anju Rani in Javelin Throw has got the opportunity to go to Tokyo with Jabir.
Anju Rani improves her own meet record with an effort of 62.83m in the Women's Javelin Throw final at the Inter State meet here in #Patiala#IndianAthletics#RoadToTokyo # Tokyo2020

Video: @g_rajaraman pic.twitter.com/nPrjhVLxgD

– Athletics Federation of India (@afiindia) June 28, 2021
ALSO READ: Tokyo Olympics 2021: They represent India in athletics at the Tokyo Olympics
Dyuthi is representing India in the Olympics for the second time. That was the first time Rani was competing in the Olympics for India. Although he holds the national record, he has yet to qualify for the Olympics. Then I got the opportunity to go to Tokyo in the rankings.
The latest news is now in your hands … News is available in Hindi, Tamil, Telugu and Kannada besides Malayalam. ZEEHindustanApp Click on the link below to download …
To subscribe to our social media pages
Twitter
,

Facebook
Click on the links.