Ernakulam
oi-Ashif N
Kochi: Three suspected Sri Lankan nationals have been arrested in Angamaly. The arrest was made by a special team of Tamil Nadu police. Their move was with the help of the Kerala Police. Tamil Nadu police have been stepping up surveillance here since Friday. Three people were arrested today. According to the police, they were living under the false pretense of being Tamil Nadu people.
Here are some interesting photos of Aamir Khan and Kiran Rao
He was arrested from Kidangoor and Athani in Angamaly. One lived here with his family. According to the police, they are members of an international drug trafficking ring. The three arrested persons were taken to the ATS center in Nedumbassery. Preliminary questioning continues. They will be taken to Tamil Nadu after legal proceedings. That is where the detailed questioning is supposed to take place.
The story of a Kollam prisoner from the movie starring Karthi !! Part two blocked … No remake possible
The arrests were made jointly by the Q Branch team and the Anti-Terrorist Squad. Saravanan and Kumar were arrested from Athani. Someone in the trenches. They lived in a rented house near Auxilium College.
The man from Kidangoor lived with his family. It is learned that he arrived here a month ago. Household items were also brought in the previous day. He told others it was an export business at the airport. The arrested persons have documents proving that they are natives of Tamil Nadu. Police suspect it is fake.
Here are some interesting photos of Aamir Khan and Kiran Rao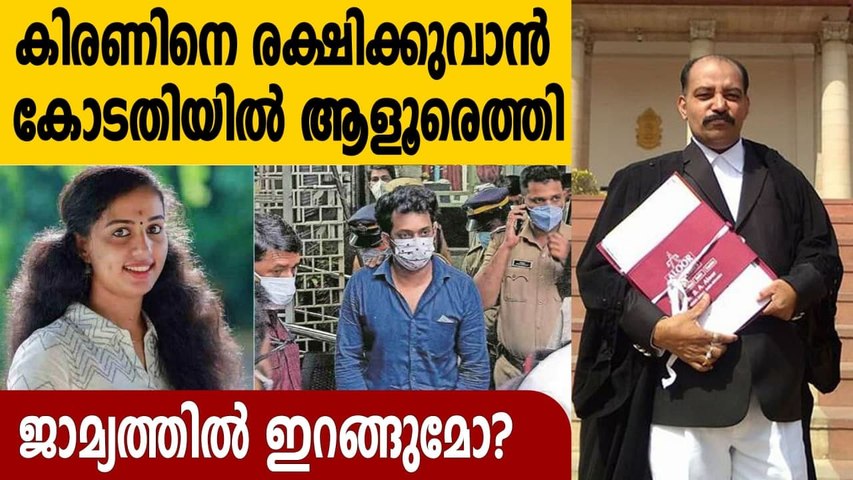 BA Aloor presented in Court for Kiran Kumar in Kollam Vismaya Case,
English summary
Three People allegedly arrested Sri Lankan Natives in Kochi by Tamil Nadu Police