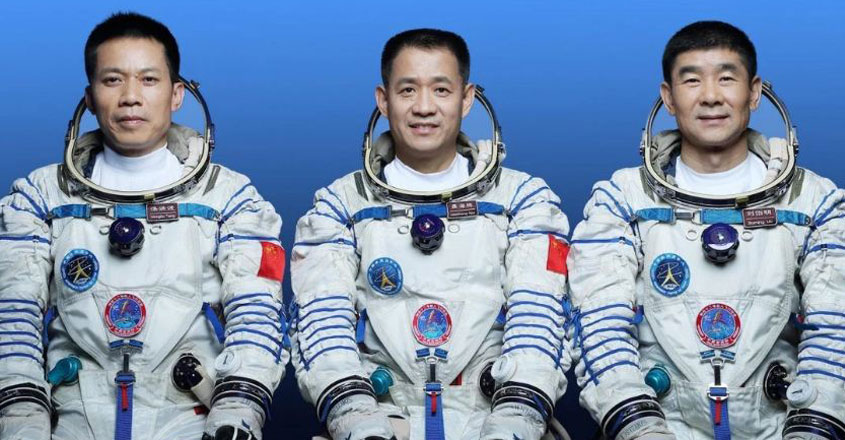 China has made a proud achievement with the successful arrival of three astronauts to Tiangong. China is happy to say that the dream of decades has come true. This is China's first human mission to build a new space station. Tang Hongbo, Nye Heisheng and Liu Booming took over the mission. The team will remain in space for three months.
The commander of the mission is 56-year-old Nie Heishe. He also holds the record for being China's oldest astronaut. This is Heishe's third time in space.
China is laughing out loud in front of the United States after successfully launching all three into space. The United States has strongly opposed China's cooperation with the International Space Station. Chinese scientists say the neglect of the day was the impetus for the gains.
The Long March 2F rocket landed on the space station seven hours after takeoff from the Gopi Desert launch site.