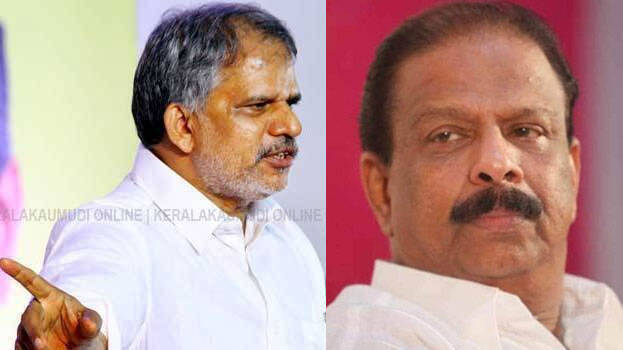 Thiruvananthapuram: CPM state acting secretary A Vijayaraghavan said that the words coming from KPCC president K Sudhakaran are part of the Congress' transformation into a criminal behavior. Sudhakaran speaks the language of a street goon. Vijayaraghavan said that politicians do not talk like that.
I have been listening to the distorted speech of the KPCC president for a few days. His style is against the political decency that Kerala maintains. No one in Kerala will support this. A. Vijayaraghavan opined that those who appointed Sudhakaran as president should answer for this.
Meanwhile, K Sudhakaran will reply to Chief Minister Pinarayi Vijayan's allegations shortly. Pinarayi Vijayan yesterday alleged that a Congress leader close to K Sudhakaran had told him that he had tried to kidnap his children. Sudhakaran reached Aluva at night and called a press conference at the Ernakulam DCC office at 11 am.