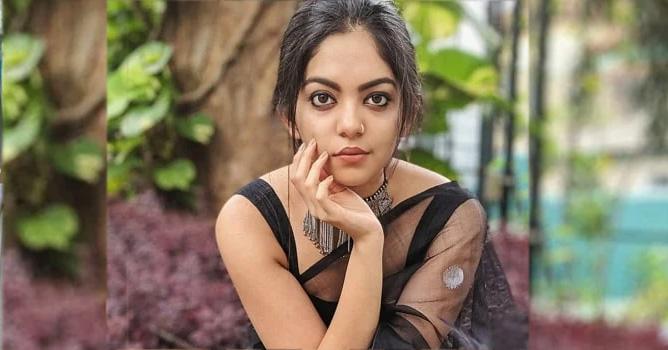 This nonsense about mothers is what children are taught in schools: Ahana Krishna
Actress Ahana Krishna has strongly reacted to the idea that mothers should give up their own goals and dreams for the sake of their family. Ahana pointed out the flaws in this thinking by sharing a similar comment that came to her mother's YouTube channel.
We have all been taught this way since we were young, so I will never blame this commenter. When he goes to school, his father finds his livelihood in all the textbooks and his mother makes all the sacrifices for the welfare of the family. Ahana says that the mother is the heart and soul of the family.
'When a child is four or five years old, we are taught these things along with the alphabet and vows. This absurdity is taught along with other basic facts.
Mom, Dad, Brother, Sister, Wife, Husband, Girlfriend or Boyfriend – Whatever your role in life, you are basically a human being. A green man with his own dreams and interests and the ability to achieve it. But do not allow anyone to believe it.
The next time you see a mother giving up her own joys and dreams, you should not salute them. Instead, they need to be reminded that the way to make those around them happy is not to give up their own dreams and that they too have their own goals.
My big salute to those who love and respect themselves, those who value their dreams, those who pursue goals and those who find their own happiness.
We can do all this while standing as a person who brings joy to those around us. This is the main purpose of my life, 'says Ahana.
Click here to financially support Dolnews' freelance journalism
Dolnews can also be followed through Telegram and WhatsApp

Content Highlight: Actress Ahaana Krishna about the concept of Mothers should sacrifice everything for the family