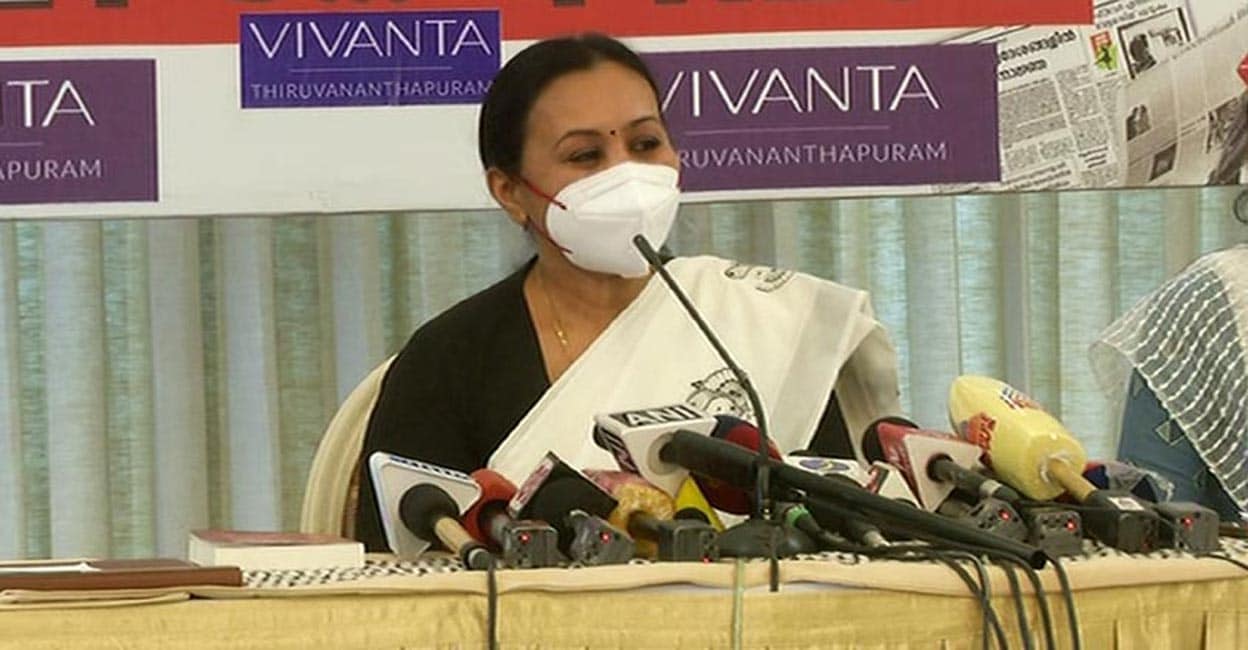 Thiruvananthapuram: Health Minister Veena George has said that the government should not deliberately hide the death toll of Kovid. The minister said in a press conference that he would look into any complaints regarding the previous Kovid deaths.
Kovid's death is now being confirmed by the examining doctor. It will be evaluated by the district level committee and then re-examined at the state level. Kerala is following the recommendations of the World Health Organization. The recommendations of the ICMR are also considered.
The maximum intervention will be made to get the compensation as directed by the Supreme Court to the dependents of those who died due to Kovid. If there is a complaint that any case has gone unchallenged, those cases will be examined and action will be taken. There is no need to go to the offices with a complaint. All you have to do is send an e-mail or a letter to raise the issue. He said experts should decide whether to change the ICMR guidelines.
The government claims that Kovid has the best control of death in the country (0.4 per cent). So far, the official death toll is 13,359. However, it is estimated that more deaths have occurred. The government is of the view that Kovid should be included in the list only if he dies while positive. Kovid will be dropped from the list if he dies of other illnesses the day after the negative. Experts say that people with other diseases die sharply after the onset of Kovid, and that Kovid, who would have lived for years, dies.
The confirmation of Kovid's death was done by the state committee till recently. Committees were formed in the districts when the question arose as to how the cause of death of an untested doctor could be determined.
English Summary: Minister Veena George on covid death reporting