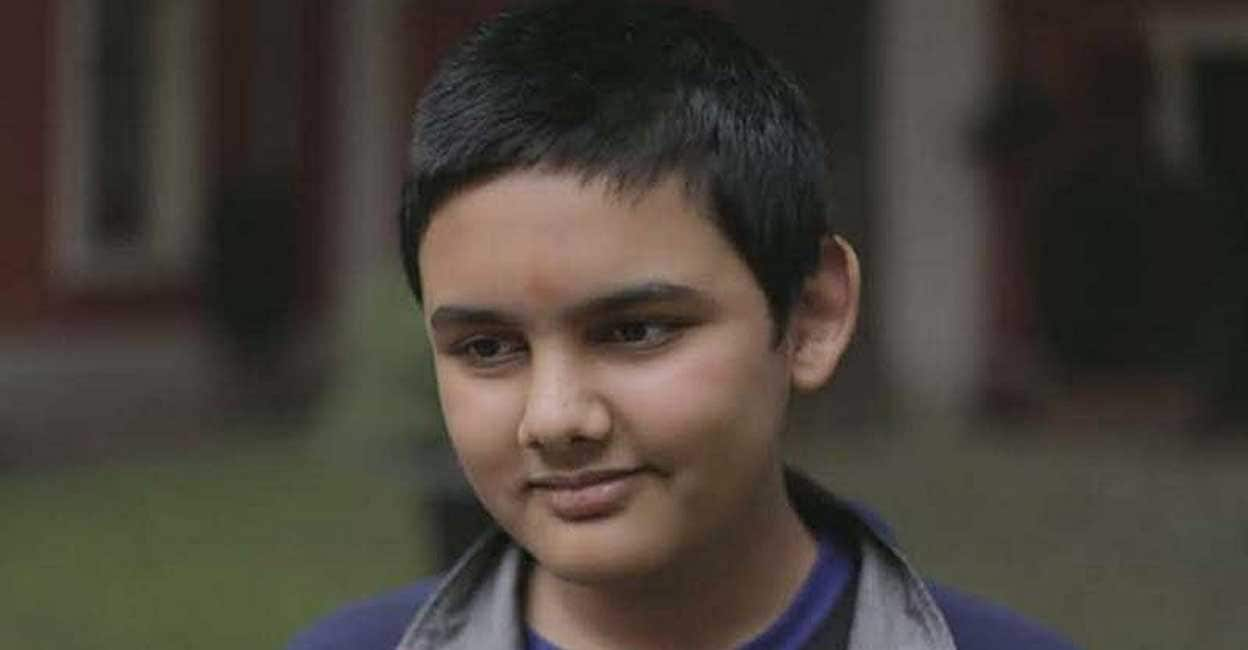 Budapest ∙ Abhimanyu Mishra is the youngest chess grandmaster in the world. Abhimanyu, the son of Indian couple Hemant Mishra and Swati, lives in New Jersey, USA. Abhimanyu, who is 12 years, 4 months and 25 days old, broke the record set by Russian Sergei Karyakin 19 years ago when he won his third Grandmaster title at the tournament in Budapest, Hungary.
Mishra defeats Indian Grandmaster Leon Luke Mendonca In August 2002, at the age of 12 years and seven months, Karakin became the youngest Grandmaster. In November 2019, Mishra surpassed the record of the youngest Indian master, Pragyananda, to become the youngest International Master.
Abhimanyu's parents came to the US from Bhopal 14 years ago. Hemant and his son arrived in Budapest months ago so that the Kovid lockdown would not hinder Abhimanyu's achievements, even though he had until September to break Karachi's record.
Abhimanyu won Grandmaster Nome first and second in the tournaments in April and May. He later competed in 2 more tournaments but slipped out of the third nom. Abhimanyu's proudest achievement came in the last tournament he played on his way back to the US from Hungary.
English Summary: Abhimanyu Mishra Becomes Youngest Grandmaster In Chess History