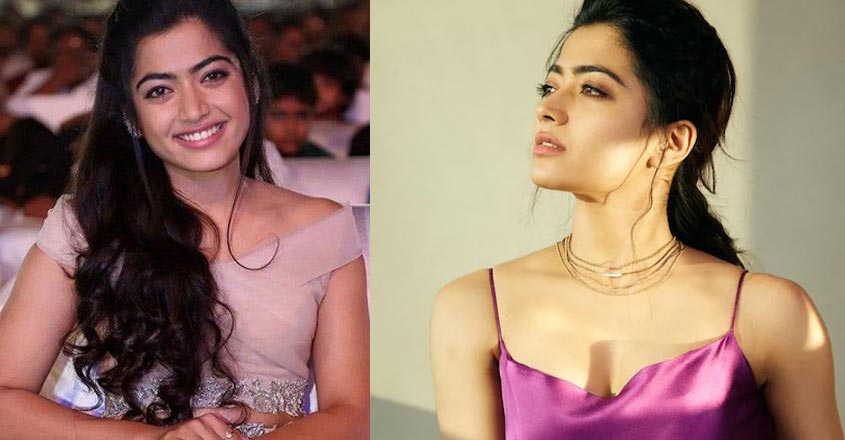 A fan who has traveled 900 km to see Rashmi Mandana in person. The actor himself tweeted about this strange fan. The fan left Telangana thinking that Reshmitha would be at her own home in Karnataka. The home address was also signed via Google. The address of Rashmita's house in Kodagu, Karnataka was also missed from Telangana. Aakash Tripathi, a young man, also came down to worship.
He reached Mysore by train. Later he took an auto and reached Muggala in Kodagu. Later, the locals became suspicious when they asked for directions to the actress' house. They report the matter to the police. He was taken to the station. After realizing that Rashmi was not at home and in Mumbai, the police sent the young man back.
Reshmitha, who came to know about the incident, lovingly advised him not to repeat such incidents again. I'm disappointed I couldn't see you. See you someday though. Reshmitha comforted the fan.