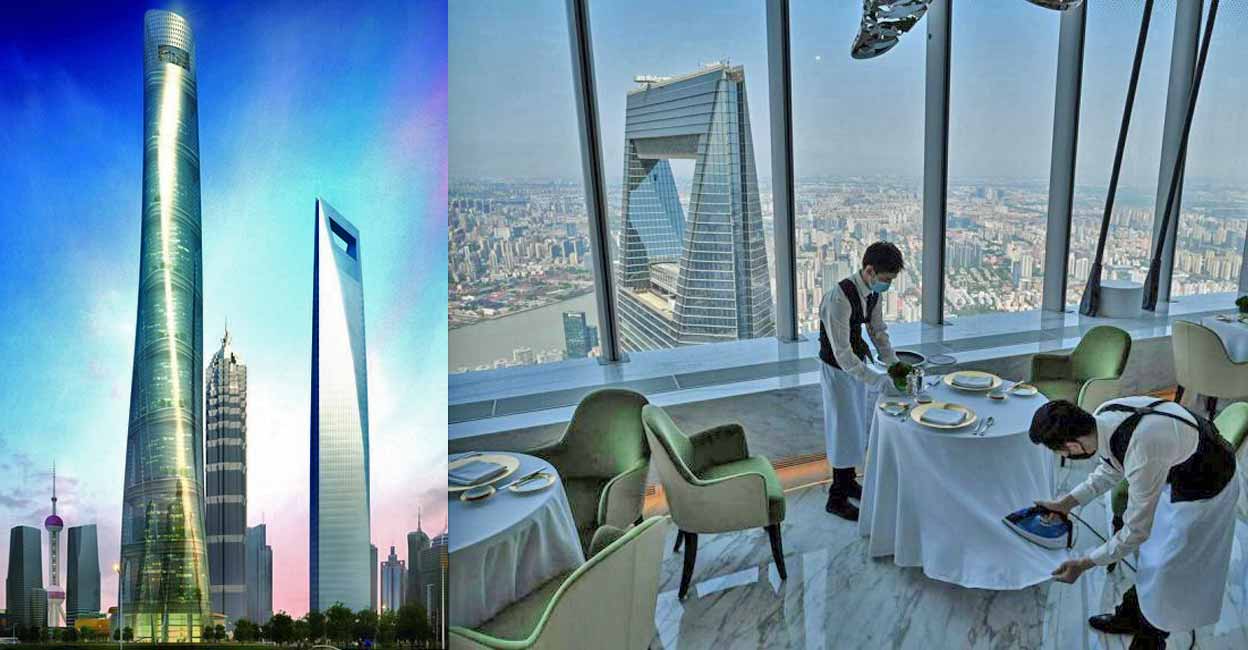 Shanghai, China is calling to find out the charm of sitting next to the clouds and eating at a restaurant on the 120th floor. The J Hotel, the world's tallest luxury hotel, opened in the Shanghai Tower (642 m), the world's second tallest building.
The hotel, which offers personalized butler services throughout the day, expects only guests with good heavy pockets. Although it was late to start operations due to Kovid, J Hotel started accepting guests. You can reach the desired floors of the hotel by opening your eyes in elevators that reach a height of 18 meters per second.
It has all the amenities offered by top hotels including seven restaurants, bars and spas. There is also a swimming pool on the 84th floor.
Although the hotel offers a special experience of $ 450 (Rs. 33,000) for a night's stay at the hotel, the 34 suites at the hotel will cost a lot more. The overnight stay on the opening day cost $ 10,332 (Rs 7.5 lakh).
English Summary- Tallest Hotel Opened in Shanghai Tower